NGA releases E2 NtM RFI
By Loren Blinde
November 8, 2019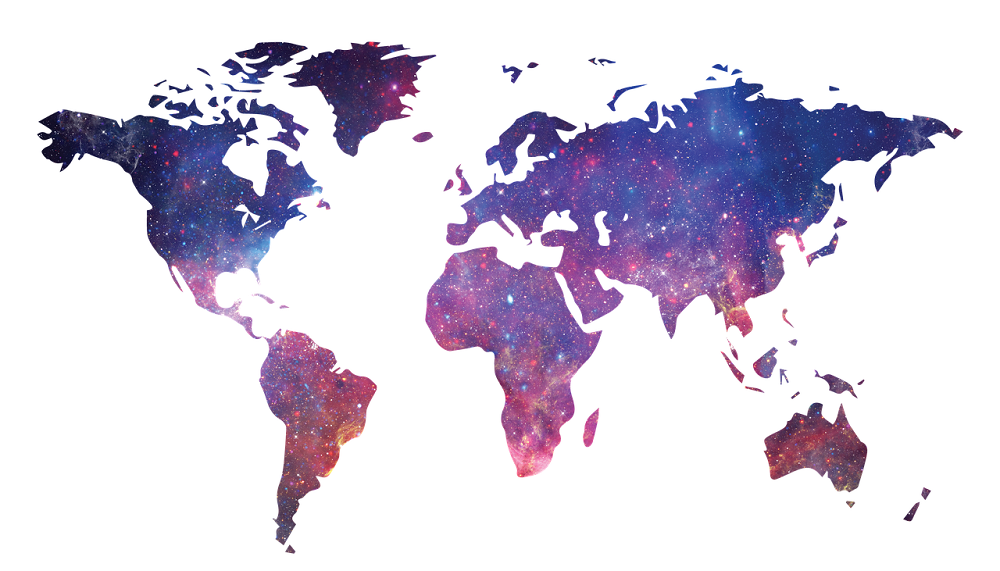 On November 6, the National Geospatial-Intelligence Agency posted a request for information for Enterprise Engine (E2) Notice to Mariners (NtM). Responses are due by 4:00 p.m. Eastern on November 22.
The Notice to Mariner (NtM) provides timely marine safety information via corrections to all US Government navigation charts. The Enterprise Engine (E2) Notice to Mariners (NtM) is an effort currently underway to improve the delivery of NtM mission. The National Geospatial Intelligence Agency (NGA) is planning to acquire a new contract to continue the current E2-NtM development efforts and speed up the delivery of new capabilities that are outlined in this Request for Information (RFI).
The main objectives are:
Speed up the production of Notice to Mariners.
Substantially automate the production of Notices by reducing the manual processes and leveraging technologies such as Machine Learning (ML).
Adopt the international standards (i.e., IHO, IALA, NATO, etc.,)
Standard based soft development effort that follows the NGA, and industry standards (i.e., Open Geospatial Consortium (OGC)).
In short the new E2-NtM contract will automate the E2-NtM production and will replace the current labor intensive processes.
Currently, there is an effort underway to automate E2-NtM production by transitioning some of the E2-NtM processing to the cloud and leveraging semantic technologies to do pattern recognition, semi-automated language translation, and data extraction.
The scope of the new contract is to improve the current capabilities and enhance the use of semantic technology, continue automation of data extraction, machine learning language translations, conflation, and provide the ability to analyze large amounts of US and foreign data for delivering accurate and timely information for E2-NtM production processing.
Full information is available here.
Source: FedBizOpps

---