IARPA launches BETTER program
By Loren Blinde
November 8, 2019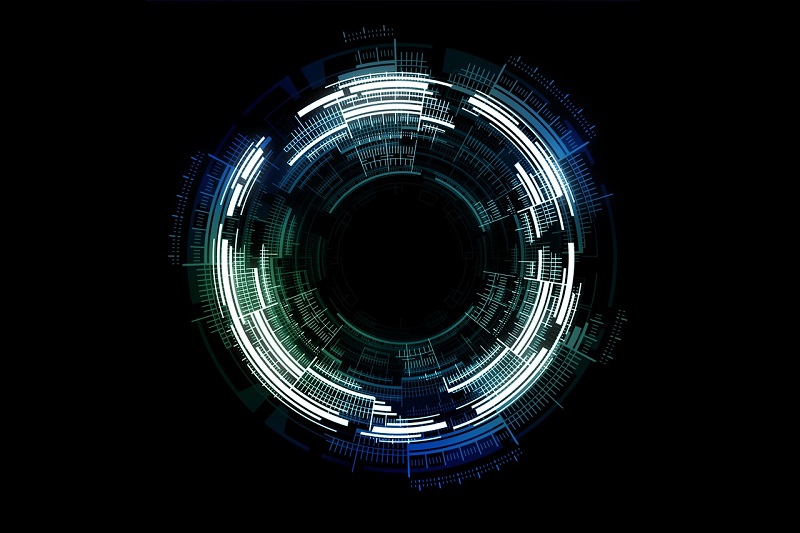 On November 6, the Intelligence Advanced Research Projects Activity (IARPA) within ODNI announced the launch of the Better Extraction from Text Towards Enhanced Retrieval (BETTER) program. BETTER is a multi-year research effort that aims to develop a capability to provide personalized information extraction from text to an individual analyst across multiple languages and topics.
"One may liken the capability the BETTER program will produce to a document recommender system that works across languages," said IARPA Program Manager Carl Rubino.
The program will focus on complex information extraction tasks to address fine-grained knowledge discovery. Researchers will apply complex semantic features to information retrieval and document relevancy ranking, informed by user feedback in a multilingual scenario. Performer teams will use deep learning methods to improve knowledge discovery based on a relatively small language sample and user feedback.
"The system we envision will exploit various levels of information extraction to improve cross-lingual information retrieval across large unstructured, multilingual document sets using novel methods to enhance the user's experience for both document triage and discovery," said Rubino. "To stimulate competitive methods, we will score the performer teams against a baseline model the test and evaluation team developed. Because machine learning solutions are preferred, foreign language expertise is disallowed, except during the human-in-the-loop evaluation where performer teams will learn how to optimize their document ranking strategies."
Through a competitive Broad Agency Announcement process, IARPA awarded BETTER research contracts to teams led by Raytheon BBN, Johns Hopkins University, Brown University, and University of Southern California Information Sciences Institute. MITRE and the National Institute for Standards and Technology will assess information extraction and retrieval capabilities for up to five languages per performer as part of the test and evaluation team.
Source: ODNI