NGA releases Defender RFP
By Loren Blinde
November 30, 2021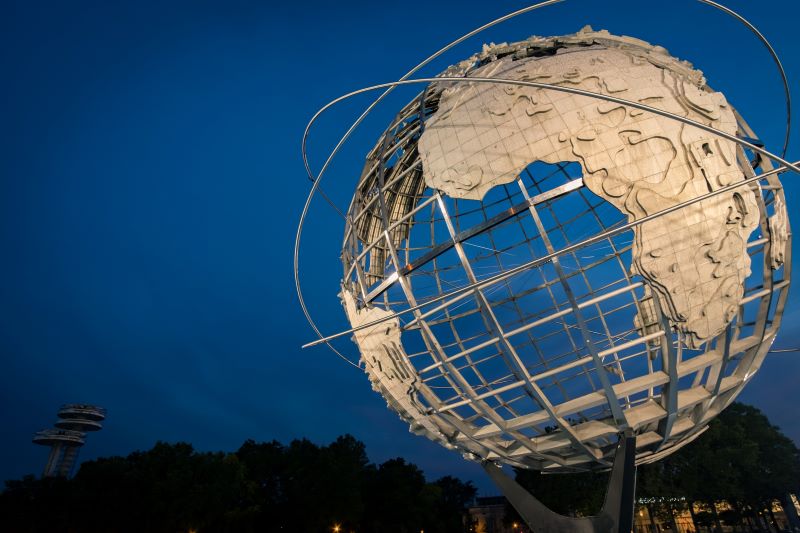 On November 29, the National Geospatial-Intelligence Agency (NGA) released the final request for proposal (RFP) for Defender.
The Final Request for Proposal (FRFP), Attachments 1 through 11, and a cover memorandum have been released via Unclassified ARC at https://acq.westfields.net. Interested Vendors must be registered via Unclassified ARC at https://acq.westfields.net in order to gain access to these documents.
The NGA Office of the Chief Information Officer and Information Technology Services Directorate (CIO-T) requires information assurance measures that protect and defend NGA's information and Information Systems (IS) by ensuring their availability, integrity, authentication, confidentiality, and non-repudiation. The Defender contract provides objective assessment and adjudication of risk to the Chief Information Security Officer (CISO).
The Defender acquisition includes an overarching scope that provides state-of-the-art cybersecurity capabilities and services that perform Cybersecurity Risk Management, Automation and Optimization, Computer Network Exploitation (CNE), Cross Domain Governance, Cyber-Supply Chain Risk Management (C-SCRM), Cybersecurity Integration, and Cybersecurity Software Assurance to secure and deliver the nation's most trusted geospatial intelligence (GEOINT) services and data.
The Contractor shall support the CISO to mitigate the instances and severity of attacks to NGA by providing coordinated, holistic, and strategic risk management services, as specifically described in the Defender Statement of Work (SOW).
Source: SAM
The right opportunity can be worth millions. Don't miss out on the latest IC-focused RFI, BAA, industry day, and RFP information – subscribe to IC News today.