NGA releases data science training RFI
By Loren Blinde
February 10, 2022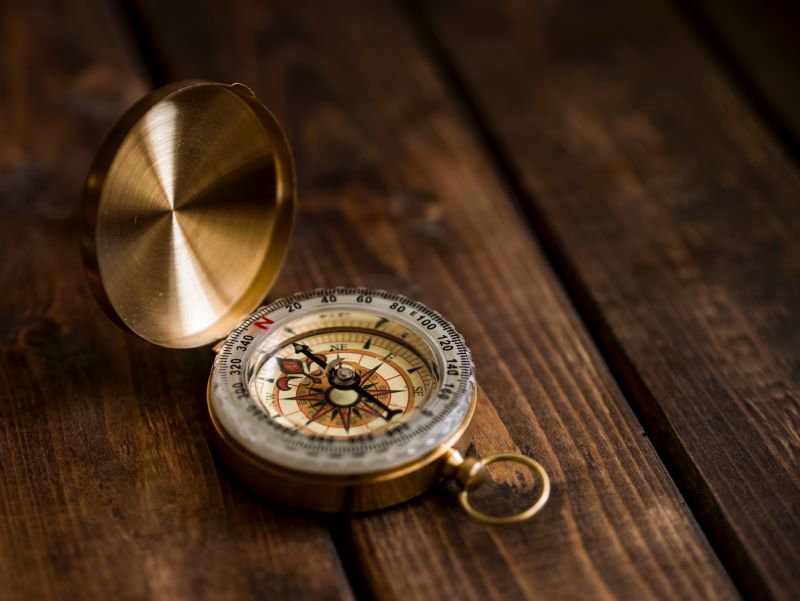 On February 9, the National Geospatial-Intelligence Agency (NGA) released a request for information (RFI) for Data Science Training Subscriptions. Responses are due by 4:30 p.m. Eastern on February 24.
NGA is interested in training platforms that can meet the requirement without excessive courses. NGA has conducted extensive market research thus far and identified prospective vendors and is interested in industry's feedback on its capabilities.
NGA seeks an online training platform that provides self-paced, formalized data science training to enhance novice through expert competencies and enable data professionals to apply new methodologies across any mission space. Specific topic areas shall include Python (data analysis), Excel, SQL (data queries), Scala (machine learning), Tableau (data vis), R (data analysis), PowerBI (data vis), Oracle (data analysis), git (version controlling), >_shell (automation), and Spark (big data processing).
NGA seeks a platform with automated dashboard reporting, customer independent learning path development, learning management system integration, and customer administrative management of licenses, assignments, competency development, assessments, and participant progression. Requirements listed above shall be available "out-of-the box" with no development requirement. NGA is seeking licenses for approximately 500 users.
Review the full NGA data science training RFI.
Source: SAM
IC News brings you business opportunities like this one each week. If you find value in our work, please consider supporting IC News with a subscription.