NGA releases data brokering RFP
By Loren Blinde
February 3, 2021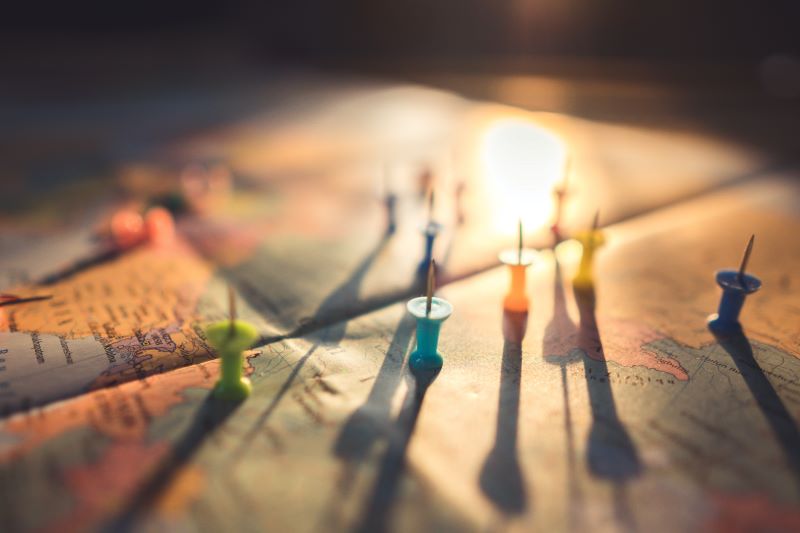 On February 1, the National Geospatial-Intelligence Agency (NGA) posted the request for proposals (RFP) for Geophysical Data Brokering Services. Questions are due by 9:00 a.m. Central on February 10, and proposals are due by 9:00 a.m. Central on March 9.
The Geophysical Data Purchasing contract (GDP) will serve as an avenue for NGA to purchase off-the-shelf geophysical data from external sources in areas of the world where NGA currently has gaps in data coverage and will allow for the expansion of potential sources currently unknown to NGA.
NGA is placing a greater emphasis on off-the-shelf purchases of restriction-free geophysical and geologic data. The desired data types include but not limited to: gravity data, magnetic data, seismic reflection data, soils data, hydrographic data, and well log data. These types of data are useful in the modeling process and should be considered for purchase in addition to gravity data. The GDP is designed to streamline and expedite the data acquisition process.  NGA is therefore seeking a contractor to serve as a Trusted Broker in data purchasing agreements.  Services provided by the Trusted Broker include: data brokering, including search and proposal of additional dataset and data virus scanning.
As part of the data brokering process, the contractor must:
Assist NGA in developing relationships with geophysical and geologic data holders
Establish points of contact with vendors that sell geophysical and/or geologic data
Acquire an understanding of a prospective data seller's data holdings and pricing structure
Scan purchased data with appropriate virus scan software
Full information is available here.
Source: SAM