NGA provides Defender update
By Loren Blinde
March 22, 2021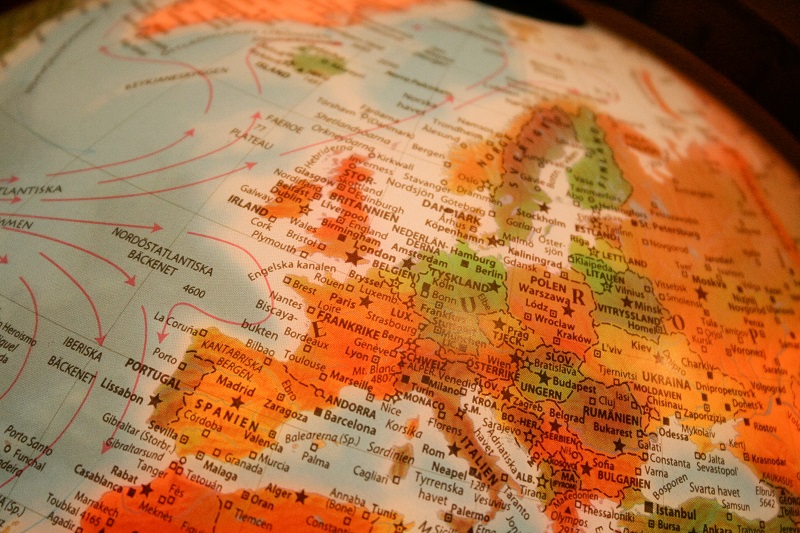 On March 19, the National Geospatial-Intelligence Agency (NGA) posted the following update for the Defender acquisition:
To All Interested Vendors,
On behalf of NGA/CIO-T, the Office of Contract Services would like to thank you for your continued patience and interest in supporting NGA's mission.
During the week of 22 March 2021, the Government anticipates releasing a DRAFT Solicitation for Defender and associated Attachments for your review and recommendation(s)/feedback.
A cover memo will also be included with the DRAFT Solicitation and associated Attachments.  Please read the cover memo carefully before reviewing the documents in its entirety.
Please make certain you are registered at the Unclassified ARC via https://acq.westfields.net.  All documents will be uploaded only to the Unclassified ARC.  It is up to Interested Vendors to periodically check the database.
Finally, the new Solicitation number for FY21 is HM0476-21-R-0025.  You can use this number as a reference when responding or simply refer to the program name "Defender."  (The FY21 Solicitation number will be updated in this database at a later time.)
Full information is available here.
Source: SAM