Navy posts RAIL RFI
By Loren Blinde
March 22, 2021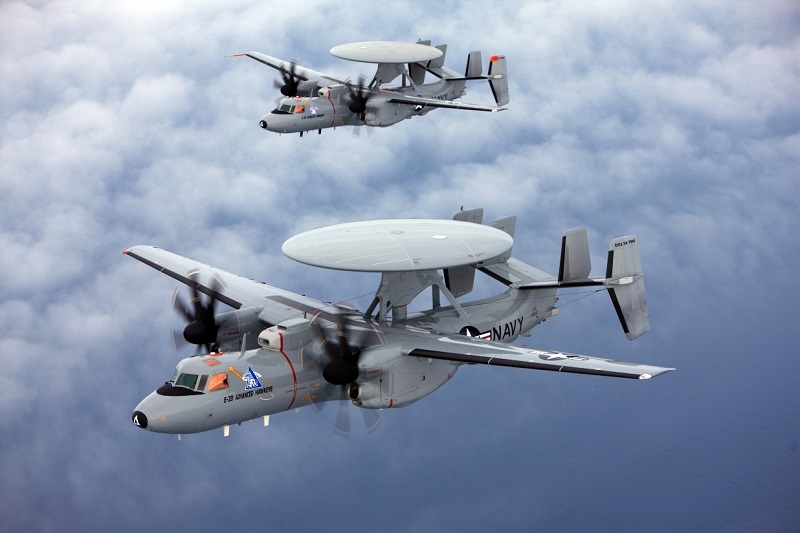 On March 19, the U.S. Navy posted a request for information for the Rapid Autonomy Integration Lab (RAIL). Responses are due by April 20.
The Naval Sea Systems Command intends to expand its vision for development and deployment of unmanned system capability through the Rapid Autonomy Integration Lab (RAIL). NAVSEA issues this RFI to obtain industry input to support the Navy's Unmanned Maritime Systems Program Office (PMS 406) within Program Executive Office Unmanned and Small Combatants on the continuing development of its acquisition approach.
SUBMISSION REQUIREMENTS
The desired format for submissions is a white paper or similar narrative in the contractor's format. The response should be in 12-point font with no less than 1-inch margins. Submissions shall be in Microsoft Word 2016 or searchable Adobe Acrobat Portable Document Format (PDF). In order to be considered in this market survey, your response shall be submitted electronically and must be received on or before 20 April, 2021 at 11:59pm EDT. Offerors are encouraged to submit prior to the closing date. Inclusion of a delivery receipt with an email submission will be the only indication of successful receipt of RFI Response.
Full information is available here.
Source: SAM