NGA posts sign language RFP
By Loren Blinde
June 4, 2019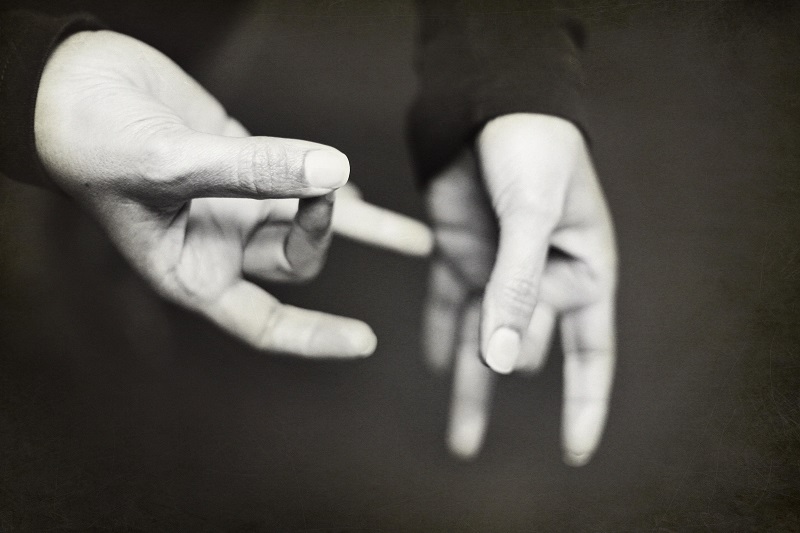 On June 3, the National Geospatial-Intelligence Agency posted a request for proposals (RFP) for Sign Language Interpreting Service II (SLIS-II) (HM047619R0029). Proposals are due by 5:00 p.m. Eastern on July 8.
This RFP is a 100% Women-Owned Small Business Set-Aside using the North American Industry Classification System (NAICS) Code 541930 Translation and Interpreting Services with a size standard of $7.5 million. All offerors must be registered in System for Award Management (SAM) as active, include NAICS Code 541930, and certified as a Woman Owned Small Business to be considered for award. All responsible sources may submit to this RFP.
The National Geospatial-Intelligence Agency (NGA) has a requirement for a Contractor qualified in providing Sign Language Interpreting Services and Computer Assisted Real-Time Translation (CART). These services include American Sign Language (ASL)/ English interpreting, Contact Sign Language (Pidgin Signed English)/English transliterating, tactile/close vision interpreting and oral transliterating. The offeror must perform activities described in the Performance Work Statement entitled Sign Language Interpreting Services II (Attachment A).
Offerors are requested to submit a proposal for Firm Fixed Price (FFP) CLINs 0X01 and 0X02, Time & Material (T&M) CLINs 0X03 and 0X04, and Cost Reimbursement (CR) CLIN 0X05.  The vendor's proposal should demonstrate their ability to provide the services outlined in the performance work statement (PWS).
Full information is available here.
Source: FedBizOpps