NGA posts RFI for gravitational modeling training
By Loren Blinde
June 4, 2019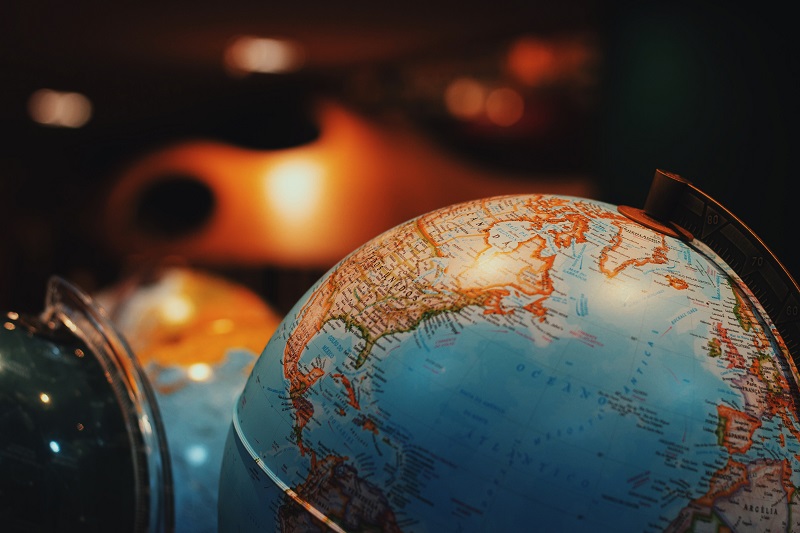 On June 3, the National Geospatial-Intelligence Agency posted a request for information on geodesy and geophysics training for gravitational modeling. Responses are due no later than 5:00 p.m. Eastern on June 14.
The National Geospatial-Intelligence Agency (NGA) in support of the Office of Geomatics is seeking information on how an interested contractor could provide Geodesy and Geophysics training for gravitational modeling applications.
The purpose of this Request for Information (RFI) is to gain information on who in industry could provide training on the following topics, including but not limited to:
Modeling gravity errors within a gravity model, both worldwide and locally produced
New techniques and software for forward modeling within gravity models
Creation of error models for global gravity models
Estimation of mean gravity from satellite data
Combination techniques for combining satellite and terrestrial data within a gravitational model
New approaches for harmonic analysis
Modern methods for realizing geodetic coordinate systems
Full information is available here.
Source: FedBizOpps