NGA posts RFP for Foundational Engineering Services
By Loren Blinde
January 25, 2019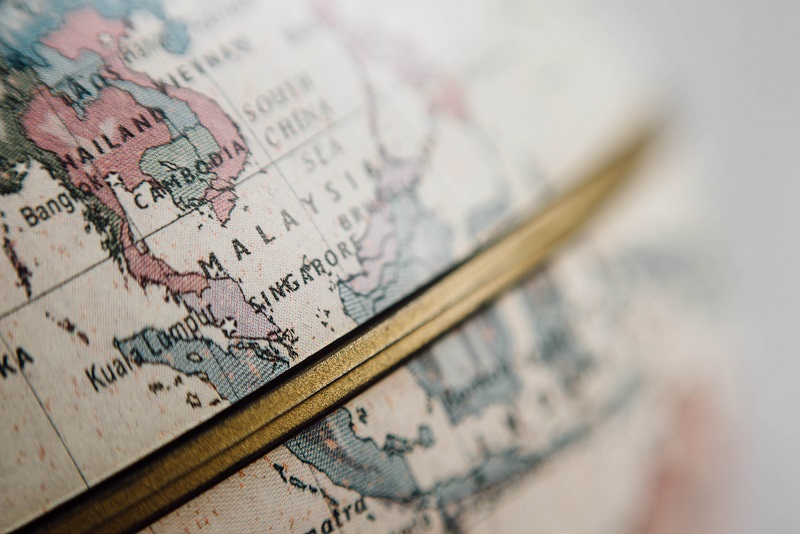 On January 24, the National Geospatial-Intelligence Agency released the request for proposal for Foundational Engineering Services (NFE).
The National Geospatial-Intelligence Agency (NGA) has issued a Request for Proposal (RFP) HM0476-19-R-0017 for the NGA Foundational Engineering (NFE) effort.
The NFE RFP and attachments were posted under the RFP tab on the NGA NFE page of the UNCLASSIFIED Acquisition Research Center (ARC) (https://acq.westfields.net/) website on 24 January 2019. In addition, the Government has established a Contractor Bidder's Library (CBL) on the CLASSIFIED ARC website (https://acq.nro.ic.gov) for all interested parties to review. The CBL contains compliance and reference documents related to this effort.
The National Geospatial-Intelligence Agency (NGA) seeks to award a Cost Plus Award Fee, Single Award contract that provides Foundational Engineering Services.  The total anticipated period of performance is five-years (Base Year plus 4 Option Years). This procurement will be a 100% Small Business Set Aside. The applicable NAICS Code is 541512, and the size standard is $27.5M.
Full information is available here.
Source: FedBizOpps