Applied Insight appoints John Hynes as CEO
By Loren Blinde
January 25, 2019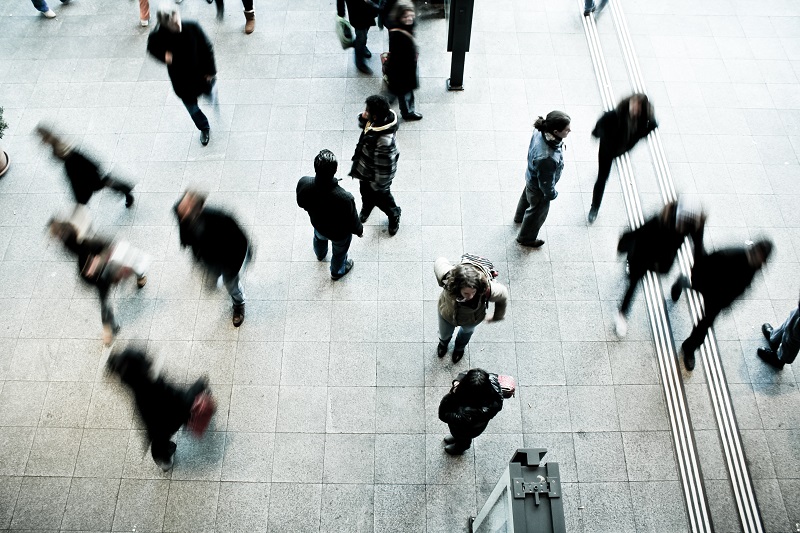 Applied Insight of Ashburn, VA announced on January 24 that John Hynes has been appointed CEO. Hynes, an experienced industry leader, takes over the CEO role from Gavin Long, Acacia's managing partner. He will also join the AI board, which will be chaired by Long. Hynes joins AI with over 28 years of experience growing mission-oriented technology companies that support the intelligence, defense and federal civilian communities, the company said.
"It's fantastic to have someone of John's caliber on board to lead AI," said Long. "This is a vital role at a vital time for the company. Since Acacia acquired the business in 2017, we've achieved significant growth both organically and through acquisition, to the point where AI is now a real force to be reckoned with in the mid-tier. We were seeking someone with a rare combination of strategic vision, mission understanding, operational maturity and M&A experience to continue that growth story. John has all those qualities in abundance, and will be an inspirational leader for the AI team. He has Acacia's full support as well as the investment he needs to take the business to new heights."
In his new role with AI, Hynes will lead the executive team, engage with senior customers, drive strategies for growth and advance the company's ability to develop innovative solutions to address real mission problems at pace with customer needs. Part of that effort will be to ensure the successful integration of AI's current and future acquisitions, fostering collaboration between small and midsize enterprises in high-demand areas of capability from advanced analytics and cloud computing to cybersecurity and mission applications. He will strengthen AI's approach to business development on major programs, ensuring an effective balance between innovation and pragmatism to deliver what customers need most.
"It's a privilege to lead such an outstanding team," said Hynes. "I've followed AI's progress closely since the Acacia acquisition and have been impressed with all they have accomplished. Their Accountable Innovation strategy — closely aligning technical solutions with the needs of the people delivering the mission — is clearly impactful and has received great customer feedback. I intend to extend that impact to the missions of additional federal customers, capitalizing on AI's problem-solving culture and technology reach. I look forward to working with the Acacia team on future M&A and to enhancing AI's reputation as a place where the best talent can build a rewarding career. AI has a very exciting future."
Prior to joining Applied Insight, Hynes served as chief operating officer of Engility, following his role as president and CEO of TASC, a leading provider of technology and mission solutions for the intelligence community that was acquired by Engility in 2015. Hynes' earlier leadership roles in industry included general manager of SAIC's technology-enabled mission-support business and head of the security and mission assurance division at ManTech. Before joining the private sector, Hynes was a naval aviator.
A graduate of the U.S. Naval Academy with a bachelor's degree in economics, Hynes also earned a master's degree in management information systems from George Washington University. He sits on the advisory board of the Intelligence and National Security Alliance, serves on the board of the Capital Area Food Bank and is a recipient of the Federal 100 Award from Federal Computer Week.
Source: Applied Insight