NGA posts RFI for GDTS III
By Loren Blinde
August 7, 2019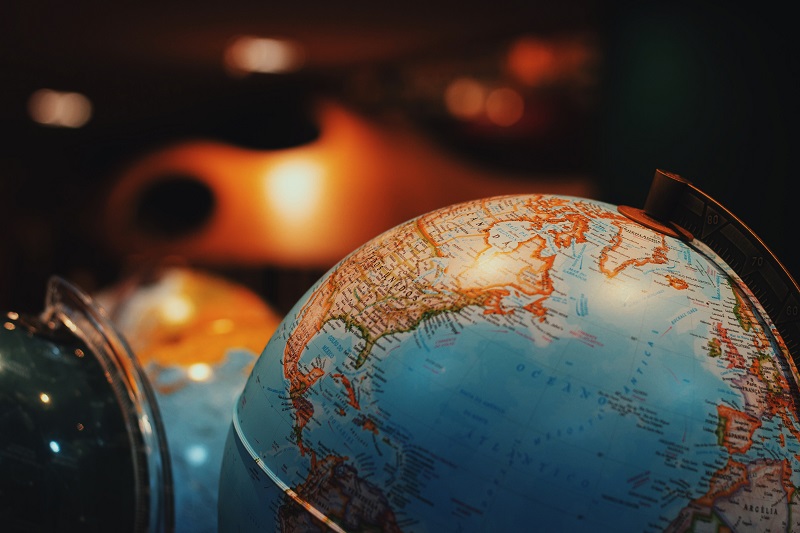 On August 6, the National Geospatial-Intelligence Agency posted a request for information for the NGA GEOINT Data Transformation Service Follow-On (GDTS III) contract. Responses are due by 10:00 a.m. Eastern on September 10.
The National Geospatial-Intelligence Agency is issuing a Request for Information (RFI) for the Geospatial-Intelligence (GEOINT) Data Transformation Service (GDTS) follow-on contract (GDTS III).
The RFI is issued in accordance with FAR 52.215-3, Request for Information or Solicitation for Planning Purposes (Oct 1997), with the purpose of assisting the Government in developing the highest quality solicitation and acquisition possible that will meet the mission needs of the agency. Accordingly, industry is requested to provide its response to the RFI.
The objective of GDTS III is to validate, convert, and remediate ingested file-based data sources, regardless of specification, to allow for search and discoverability when data is stored in National System for Geospatial-Intelligence (NSG) libraries and other locations. In addition, the GDTS Full Motion Video (FMV) capabilities allow FMV data to be remediated where applicable and disseminated in near real time at multiple security levels. GDTS clips FMV into variable length segments and disseminates to NSG libraries for storage and access. GDTS Moving Target Indicator (MTI) capabilities provide MTI data remediation and near real time dissemination at multiple security levels.
Responses to this RFI must be submitted on or before September 10, 2019 at 1000 Eastern Time to be considered by the Government.
The Government may not respond to comments, however, all comments received prior to the due date and time will be considered and, as appropriate, may be incorporated into a future solicitation.
The full RFI and bidder's library documentation is posted on the classified Intelligence Community Acquisition Research Center (IC ARC) website. A TS/SCI clearance is required in order to view the full RFI.
Full information is available here.
Source: FedBizOpps