DHS seeks to use AI for procurement
By Loren Blinde
August 7, 2019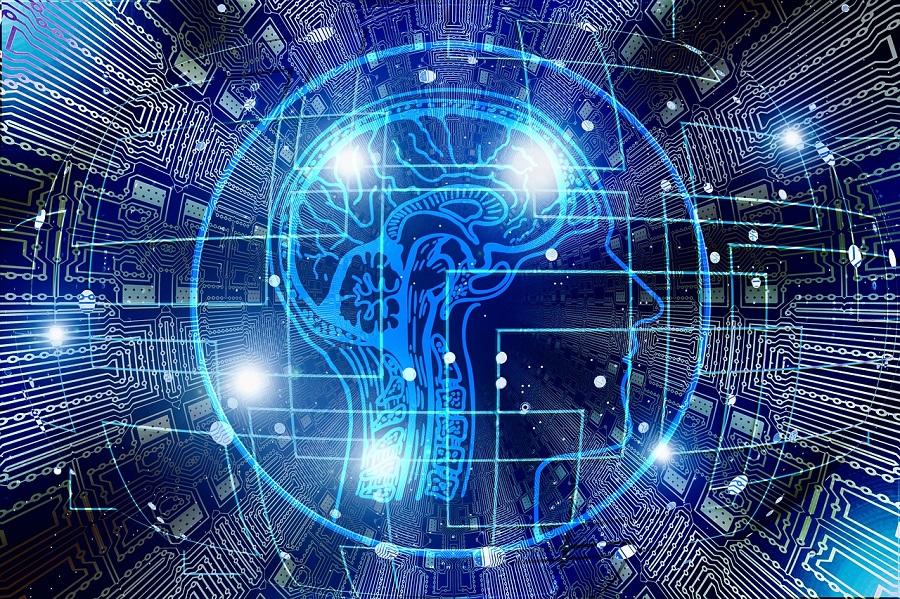 On August 5, the U.S. Department of Homeland Security issued a special notice for artificial intelligence capabilities. Questions and comments are due by 1:00 p.m. on August 7.
The Department of Homeland Security (DHS), Office of Procurement Operations (OPO) in support of Office of the Chief Procurement Officer will use the Commercial Solutions Opening Pilot Program (CSOP) procedures to acquire innovative, commercial items, technologies and services currently in the production/commercialization phase as well as adaptations of existing commercial products.
The DHS Commercial Solutions Opening Pilot Program (CSOP) is a non- Federal Acquisition Regulation (FAR) based solicitation authority for acquiring innovative and commercial solutions. Section 880 of the National Defense Authorization Act (NDAA) for Fiscal Year 2017 (Pub. L. 114-328) authorized DHS to implement a pilot program to competitively procure innovative commercial items, technologies, and services using commercial solution opening procedures. CSOP is a new acquisition mechanism that provides a streamlined acquisition process and simplified contract terms that is designed to maximize efficiency and economy and minimize burdens and administrative costs for both the Government and industry.

DHS seeks to determine the extent to which artificial intelligence (AI) can assist contracting officers make more efficient and effective use of Contract Performance Assessment Reporting System (CPARS) data by rapidly identifying potentially relevant records to support past performance evaluations. The CPARS is the official source for past performance information. Past performance information is relevant information, for future source selection purposes, regarding a contractor's actions under previously awarded contracts or orders.

The Government desires one or more demonstrations of a proof of concept / viable prototype to determine the extent to which AI can assist contracting officers conducting past performance evaluations in making efficient and effective use of CPARS information. The Government hopes, as a threshold, that the demonstrations will show that AI can help the contracting officer identify which records in CPARS contain the most relevant information to the source selection in question.
The Government also desires data-driven and evidence-based recommendations about opportunities to improve the data quality of the past performance information inputted by contracting officers into the CPARS, based on the provided test data set and informed by the development of the proof of concept / viable prototype. 
Full information is available here.
Source: FedBizOpps