NGA posts new EMERALD RFI
By Loren Blinde
April 9, 2020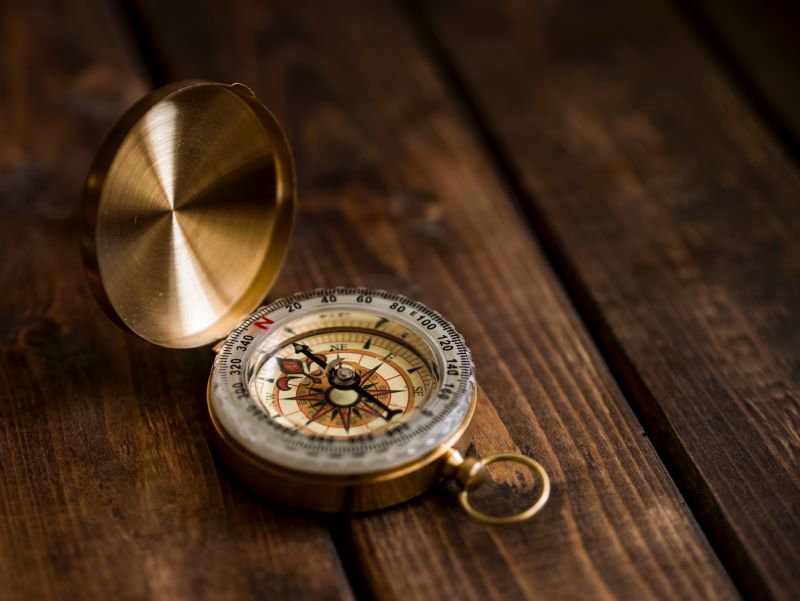 On April 9, the National Geospatial-Intelligence Agency (NGA) added an additional request for information (RFI) for the EMERALD follow-on contract. A second RFI notice is being added to gain information regarding OCI. Responses are due by 12:00 p.m. Eastern on April 23.
NGA in support of the Enterprise Technical Services Office is seeking information in the form of a capability statement on the level of interest, capabilities and qualifications of small and large businesses to provide support for the EMERALD Follow-On Information will be used on a non-attribution basis.
This RFI is issued solely for information and planning purposes – it does not constitute an Invitation for Bid (IFB), Request for Proposal (RFP), Request for Quotation (RFQ) or any indication that the Government will contract for any of the items and/or services contained in the notice (FAR 15.201(e)). In accordance with FAR 52.215-3 – Request for Information or Solicitation for Planning Purposes (Oct 1997), the Government will not pay for any information/items submitted in response to this RFI. Data will not be returned.
This RFI does not commit the Government to award a contract. No determination as to the viability of this requirement has been made at this point and there is currently no solicitation for this effort. Any solicitation resulting from this RFI will be announced separately. Based on your response to this RFI, the Government may contact you with follow-up questions and/or for one-on-one sessions. Not responding to this RFI does not preclude participation in any future RFP, if any is issued.
This RFI is an opportunity for industry to submit statements on how they can support NGA's mission for the EMERALD Follow-on contract requirement. Specifically, opening the discussion on OCI concerns.
Background
As a member of the U.S. Intelligence Community (IC) and a Department of Defense (DoD) Combat Support Agency, NGA produces timely, relevant and accurate Geospatial Intelligence (GEOINT) to help all levels of users meet their strategic and operational needs in support of national security objectives.
The EMERALD program currently supports the accomplishment of the NGA mission by providing a wide variety of general purpose services that enable effective program execution across the agency, with shift work (24 hour support) incorporated as needed. EMERALD currently provides over 600 TS/SCI cleared contractors in support of 49 Task Orders. EMRALD is a Firm Fixed Price Level of Effort (FFP/LOE) Multiple Award, Indefinite Delivery Indefinite Quantity (IDIQ) Contract.
NGA is requesting information on past experiences and recommendations on dealing with strict OCI clauses.
Response to this RFI must be UNCLASSIFIED, submitted/received by the due date and time, and in compliance with the method for submittal specified below without exception in order to be considered. Response due date and time: All responses to this RFI must be received by April 23, 2019 at 12:00 p.m. (noon) Eastern Standard Time (EST).
Full information is available here.
Source: SAM