NGA posts N2W Integration Support RFI
By Loren Blinde
October 18, 2018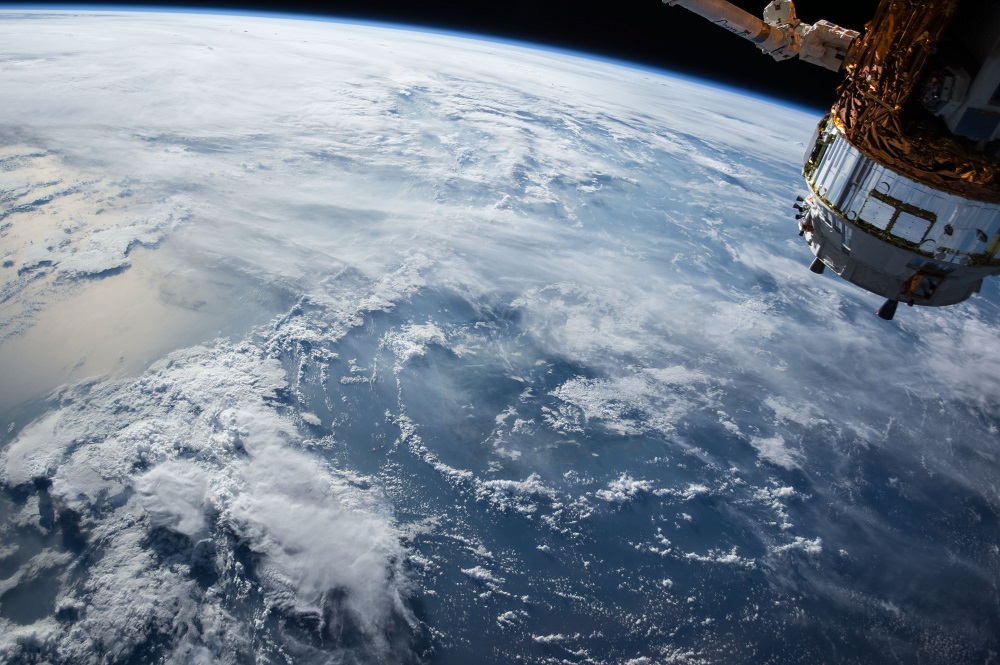 On October 17, the National Geospatial-Intelligence Agency (NGA) posted a request for information for NGA N2W Integration & Readiness Support Services. Responses are due by 4:00 p.m. Central on October 31.
NGA is posting this Request for Information (RFI) to solicit feedback on an upcoming requirement to support the Next NGA West (N2W) Integration & Readiness Support office.  The labor categories NGA will be looking for are Operations Research Analysts and a Senior Software Developer – Applications.
NGA is responsible for providing the most advanced imagery and geospatial analysis and information to the U.S. Armed Forces and to America's global allies. NGA's mission is to provide timely, relevant, and accurate imagery, imagery intelligence, and geospatial information in support of national security objectives and humanitarian efforts.
The Next NGA West (N2W) Program is responsible for delivering a state of the art facility and infrastructure that supports NGA's mission, inspires and meets the needs of NCW's high-tech workforce, and increases the Intelligence Communities (IC) collaboration. The N2W site will be constructed on a 99-acre plot, comprised of a 712,000 square foot main office building/s, parking garage/s, a visitor control center, and a remote inspection facility. The N2W PMO reports directly to the Director of N2W, who supports the Director of Security & Installation (SI) by leading the planning, design and construction of a secure and modern facility capable of supporting future growth and technological advances, while ensuring a smooth workforce transition.
The N2W Program is a $1.6B facility replacement megaproject scheduled to become operational by 2025. Skilled contractor support is required to develop, integrate, maintain and perform analysis on the N2W Integrated Master Schedule (IMS) and Systems Engineering Management Capability (SEMC). These tools and associated products are complex and strategically important management tools with visibility and use at the highest levels of NGA.
Full information is available here.
Source: FedBizOpps