CACI wins prime spot on $982M Army cyber MAC
By Loren Blinde
May 15, 2019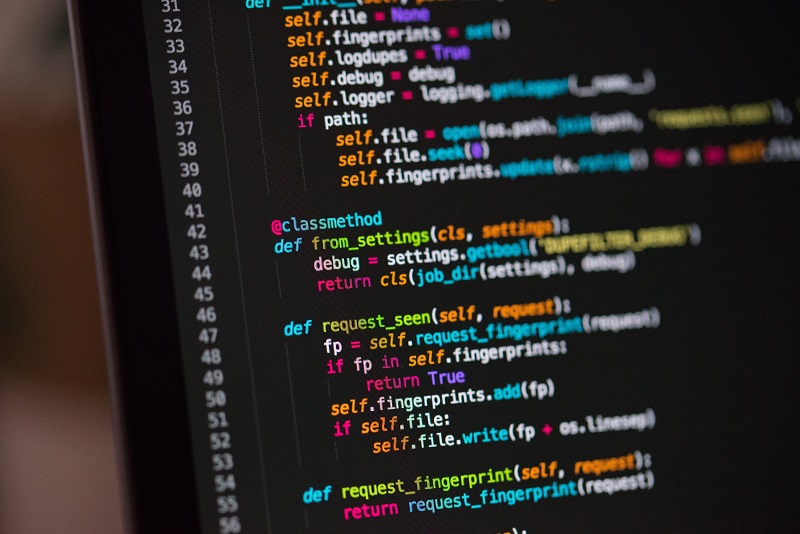 CACI International Inc of Arlington, VA announced on May 15 it has been awarded a prime position on the multiple-award, indefinite delivery/indefinite quantity U.S. Army R4 contract, with a ceiling value of $982 million, to provide electronic warfare and cyber capability research and development.
This five-year award from the Army's Program Executive Office, Intelligence, Electronic Warfare and Sensors (PEO IEW&S) represents new work for CACI.
Through this contract vehicle, CACI will integrate high-end electronic warfare and cyber services, solutions, and products to support Army cyber operations.
Additionally, CACI's recent acquisition of LGS Innovations will assist the company in better developing both software and hardware capabilities sought by the Army.
Ken Asbury, CACI's president and chief executive officer, said, "Our experience integrating electronic warfare and cyber solutions can be a game-changer for the U.S. Army's missions. We look forward to engineering both innovative hardware and software to help the Army out-pace the ever-evolving cyber domain."
Source: CACI