NGA posts Mission Assurance RFI
By Loren Blinde
March 25, 2022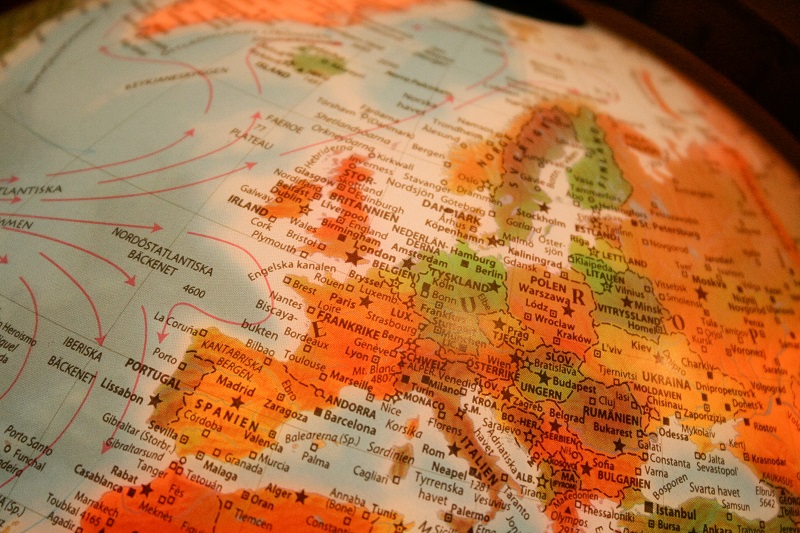 On March 24, the National Geospatial-Intelligence Agency (NGA) posted a request for information (RFI) for Mission Assurance. Responses are due by 12:00 p.m. Eastern on April 8.
NGA in support of the NGA Operations Center (NOC) Mission Assurance Division (NOCM) is seeking information in the form of a capability statement on the level of interest, capabilities and qualifications of small businesses to provide support for the NOCM Division.  Current work is being performed under NGA MOJAVE Contract vehicle.  Follow-on Information will be used on a non-attribution basis.
This RFI is issued solely for information and planning purposes – it does not constitute an Invitation for Bid (IFB), Request for Proposal (RFP), Request for Quotation (RFQ) or any indication that the Government will contract for any of the items and/or services contained in the notice (FAR 15.201(e)).  In accordance with FAR 52.215-3 – Request for Information or Solicitation for Planning Purposes (Oct 1997), the Government will not pay for any information/items submitted in response to this RFI.  Data will not be returned.
This RFI is an opportunity for industry to submit statements on how they can support NGA's mission for the NOCM Division Follow-on contract requirement.
As a member of the U.S. Intelligence Community (IC) and a Department of Defense (DoD) Combat Support Agency, NGA produces timely, relevant and accurate Geospatial Intelligence (GEOINT) to help all levels of users meet their strategic and operational needs in support of national security objectives.
The MOJAVE Functional Area 1 effort currently supports the accomplishment of the NGA mission by providing a wide variety of general-purpose services that enable program execution across the agency, with shift work (24-hour support) incorporated as needed. This MOJAVE task order currently provides over 16 TS/SCI cleared contractors in support of 1 Task order for Mission Assurance and Business Continuity support. The work is currently a Firm Fixed Price Level of Effort (FFP/LOE) Multiple Award, Indefinite Delivery Indefinite Quantity (IDIQ) Contract. The primary place of performance will be the contractor facility(ies), within a 45-mile radius to NGA Campus East (NCE), Springfield, Virginia and/or NGA Campus West (NCW), St Louis and Arnold, Missouri.
Review the full NGA Mission Assurance RFI.
Source: SAM
IC News brings you business opportunities like this one each week. If you find value in our work, please consider supporting IC News with a subscription.