NGA posts military baselines RFI
By Loren Blinde
January 24, 2019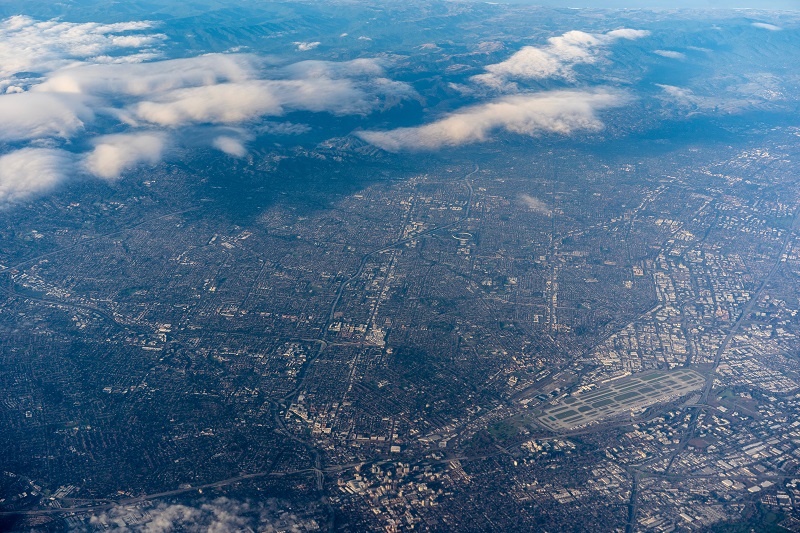 On January 23, the National Geospatial-Intelligence Agency posted a request for information on Baselines of Military Positions and Equipment. Responses are due no later than 5:00 p.m. Eastern on February 13.
Through the release of this RFI, NGA seeks to identify possible sources, initiate a dialogue with industry to discuss ideas and approaches to shape an overall acquisition strategy, methodology, and process for the potential contract. Responses to this RFI shall be submitted in accordance with the instructions in the RFI notice no later than 5:00pm Eastern Time on 13 February 2019.
The National Geospatial-Intelligence Agency (NGA), in support of the Source and Analysis Directorates is seeking information on how an interested contractor could identify and baseline military positions, including camps, bivouacs, garrisons, and outposts, as well as equipment in a bounded geographic area. NGA is also seeking information on the ability of a contractor to monitor or conduct reviews of equipment and activity on an approximately six-month period.
The purpose of this Request for Information (RFI) is to gain information on commercial capabilities to meet this requirement, identify sources, analytical tools, and methodology that would be used to meet this requirement, and to gain information on expected cost on a per location basis.
NGA has a requirement for insight into the location, infrastructure, equipment, and activity at government or military-related positions. This would require review of commercial and/or classified imagery over the past 12 months to establish a baseline of equipment and occupied positions and periodic reviews of imagery.
Full information is available here.
Source: FedBizOpps