NGA posts MI Online RFI
By Loren Blinde
November 2, 2020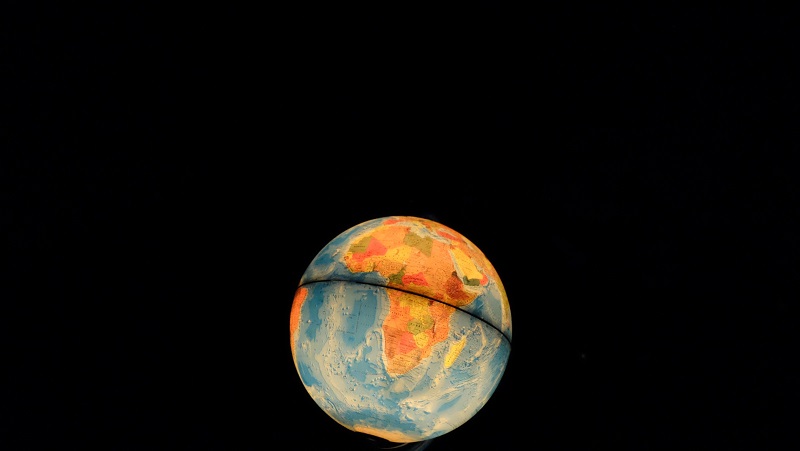 On October 30, the National Geospatial-Intelligence Agency (NGA) posted a request for information (RFI) for Motion Imagery Online (MI Online). Responses are due by 3:00 p.m. Eastern on November 6.
NGA in support of the Analysis Services Integrated Program Office (IPA)/Exploitation Services (ExServ) is seeking information on how an interested contractor could support and sustain existing the Global Motion GEOINT Situational Awareness tool, Motion Imagery (MI) Online capabilities, providing real-time Intelligence, Surveillance, and Reconnaissance (ISR) to the Agency, National System for GEOINT (NSG) and Allied System for GEOINT (ASG). The purpose of this RFI is to gain information on current Industry practices that would meet NGA's requirements.
Background
NGA has a mission-critical need for a system to continue supporting the existing Global Motion GEOINT Situational Awareness capabilities and respond to evolving NSG and ASG requirements for a web based motion imagery situational awareness capability, and provide lightweight motion imagery exploitation toolset for the warfighter.  These capabilities consist of dissemination and web-portal and application programming interface (API) services on the Joint Worldwide Intelligence Communications System (JWICS) for Full Motion Video (FMV) feeds, Ground Moving Target Indicator (MTI) data, Rich Site Summary (RSS) feeds, data transrating and transcoding (bandwidth consolidation), and Digital Video recorder (DVR) capabilities. Other essential operational functionalities that must be provided include an ingest process, caching, routing, control, propagation, and video dissemination management.
NGA currently operates the MI Online that provides real-time Full Motion Video (FMV) dissemination through a suite of web-based applications. MI Online is a mission-critical dissemination service providing integration of data from multiple applications called Unified Video Dissemination Services (UVDS), sponsored by DISA. The UVDS routing infrastructure integrates ISR data from multiple services, commands and agencies; and enables the classified delivery of that ISR data globally to support combat, contingency operations, intelligence analysis, and mission situational awareness.
MI Online shares the same software baseline as UVDS.  Unified Video, the core software application critical to both MI Online and UVDS, is a commercial product developed, maintained, licensed, and owned by Cubic Corporation.  Unified Video software was originally developed by TeraLogics, who was acquired by GATR Technologies (GATR). GATR was later acquired by Cubic Corporation.  As such, the Government does not own the rights to the MI Online or Unified Video software.  The MI Online system processes unique videos and other ISR sensor data ingested from global data providers. MI Online also provides data cache and metadata services for FMV and other ISR products.
Full information is available here.
Source: SAM