NGA posts GTLSS RFI
By Loren Blinde
March 20, 2023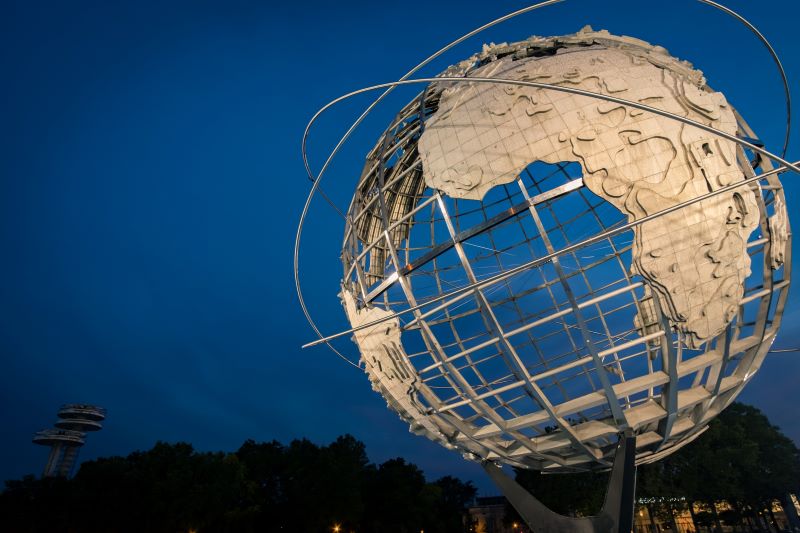 On March 17, the National Geospatial-Intelligence Agency posted a request for information (RFI) for GEOINT Tradecraft Learning Support Service (GTLSS). Responses are due by 1:00 p.m. Eastern on March 30.
The National Geospatial-Intelligence College (NGC) in support of the NGA provides the required mission-essential training, education, and professional development services to enable the United States' global GEOINT mission. The NGC Director serves as the Executive Agent for GEOINT training and education in NGA and principal executive to the GEOINT Functional Manager in their National System for Geospatial-Intelligence (NSG) role. The NGC Director works in collaboration with Agency leaders to set the strategy and design for corporate learning at NGA, and are aligned to the NGA's mission, vision, and strategy, and that learning programs are infused into every agency core initiative.
The National Geospatial-Intelligence Agency (NGA) and The National Geospatial-Intelligence College (NGC) is seeking to update how the Agency procures and provides robust and innovative learning programs that attract, develop, and retain a world-class workforce.  The GEOINT Tradecraft Learning Support Service (GTLSS) will meet the expanding mission requirements of the NGA.  Currently, the NGC has structured the program to deliver over 144 GEOINT courses to GEOINT professionals in NGA, the IC, throughout the National System for Geospatial-Intelligence (NSG), Allied Systems for Geospatial-Intelligence (ASG) and foreign partners.  NGC is seeking information from the interested contractors on providing GEOINT subject matter experts to instruct classes, assist/advise on new course development, and support course ad-hoc audits/maintenance on course material. Attached are NGA's 2025 Strategy and NGA Data Strategy 2021, that describe the NGA's strategy for GEOINT going forward.
The purpose of this RFI is to obtaining feedback on the GTLSS RFI.  GTLSS is the follow-on contract to the GEOINT Tradecraft Learning Contract (GTLC).  The Draft Performance Work Statement (PWS) is attached for industry's review and comment. This RFI is an opportunity for industry to assist in further refining NGC's potential contracting approaches for GTLSS.  The intent is for industry to share their experiences with similar efforts and to provide comments and suggestions on the candidate concepts and objectives in this RFI. The Government plans to use the information provided by industry to develop a comprehensive procurement strategy and a GTLSS solicitation.  Any information used will be on a non-attribution basis.
Review the full NGA GTLSS RFI.
Source: SAM
The right opportunity can be worth millions. Don't miss out on the latest IC-focused RFI, BAA, industry day, and RFP information – subscribe to IC News today.