NGA posts GEOINT Core RFI
By Loren Blinde
March 4, 2021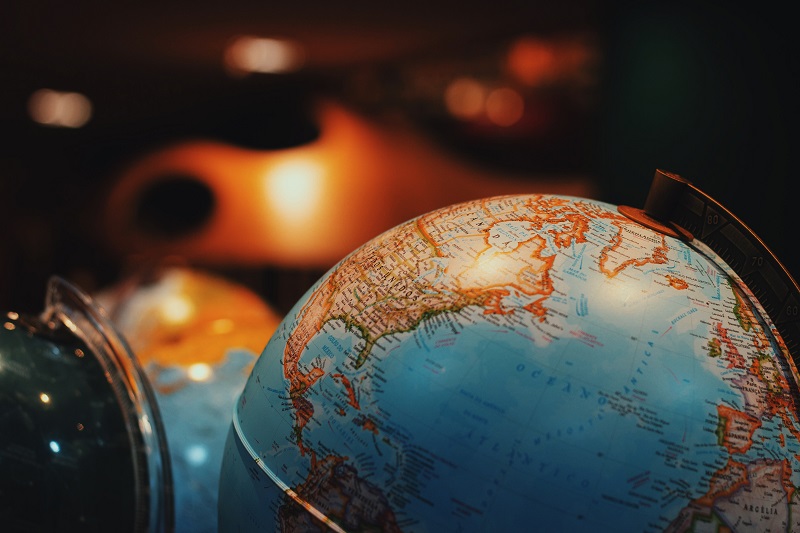 On March 3, the National Geospatial-Intelligence Agency (NGA) issued a request for information (RFI) for Geospatial Intelligence (GEOINT) Core Services. Responses are due by 12:00 p.m. Eastern on April 1, according to SAM.
NGA has issued a Request for Information (RFI) for Geospatial-Intelligence (GEOINT) Core Services (GCS) on the Unclassified Acquisition Research Center (ARC) website. GCS will be the follow-on to GEOINT Visualization Services (GVS), as well as comprise of aspects of NGA Product Dissemination (NPD). A courtesy copy of some of the RFI documents is contained on beta.SAM.gov. All documents associated with the RFI, all questions regarding the RFI, and all RFI submissions are via the Unclassified ARC.
NGA is seeking information on how an interested contractor could enable NGA to maintain the Geospatial-Intelligence Core Services (GCS) Program Baseline Software & Capabilities and to incorporate new data discovery, exploitation, download and collaboration capabilities, supported by the extension and maturation of a continued cloud-based architecture and a litany of Queries, Utilities and Tools that aid in visualization into and across an on-demand environment (which includes three main capability platforms:; Map of the World (transitioning to MapStack during Fiscal Year 2021), Google Earth, and Intelligence Community Geospatial Information System Portal (IC GIS Portal)).
The cloud foundation requires adaptation and extension of existing discovery, exploitation, collaboration, data downloads, update, and visualization capabilities as necessary to access and leverage data held and served through consolidated data storage and dissemination architectures. Adaptation to the emerging Dynamic GEOINT Integration (DGI) data architecture will position the program to support visualization of Structured Observation Management (SOM)-based analysis and Activity Based Intelligence (ABI).
GCS will discover, exploit, download, collaborate, update, and visualize content managed by Source through a variety of tools that support data exposure, analysis, disconnected or connected, and collaboration capabilities. GCS will also offer product bundling services for on-demand, and bulk download capacities, to include automatic update prescription services across all NGA environments with global high availability and reliability. GCS will also have the ability to track international partner content requests and routing approvals.
Full information is available here.
Source: SAM