Air Force to host EC2 Industry Day
By Loren Blinde
March 4, 2021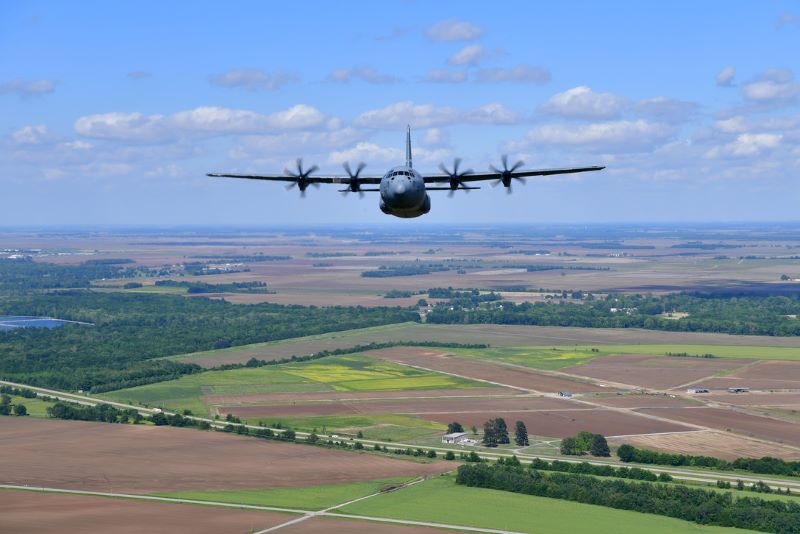 On March 3, the U.S. Air Force posted a "save the date" notice for an upcoming industry day for the Enterprise Cyber Capabilities (EC2) program.
The purpose of this update is to inform industry of an upcoming e-Industry Day tentatively scheduled for 24 MAR 2021. Information and details will be forthcoming in an official announcement.
About EC2
The Enterprise Cyber Capabilities (EC2) program seeks to organically leverage economies of scale and reduce the Air Force's overall IT footprint by providing an avenue to conduct services acquisitions from a strategic perspective, leveraging the buying power of the Air Force cyber enterprise.   The scope of the EC2 proposed contract vehicle is to perform multiple activities necessary for the Air Force to build, operate, support, defend, extend, and engage cyberspace networks to ensure warfighters can maintain the information advantage as US forces prosecute military operations around the world.
This includes enabling fulfillment of the AF cyber mission by supporting/enabling the cyber tenets of Operate and Maintain (O&M), Training, Management and Policy, Protect and Defend, Analyze, Collect and Operate, Investigate, and Securely Provision.
Full information is available here.
Source: SAM