NGA posts Clover draft RFP
By Loren Blinde
January 13, 2021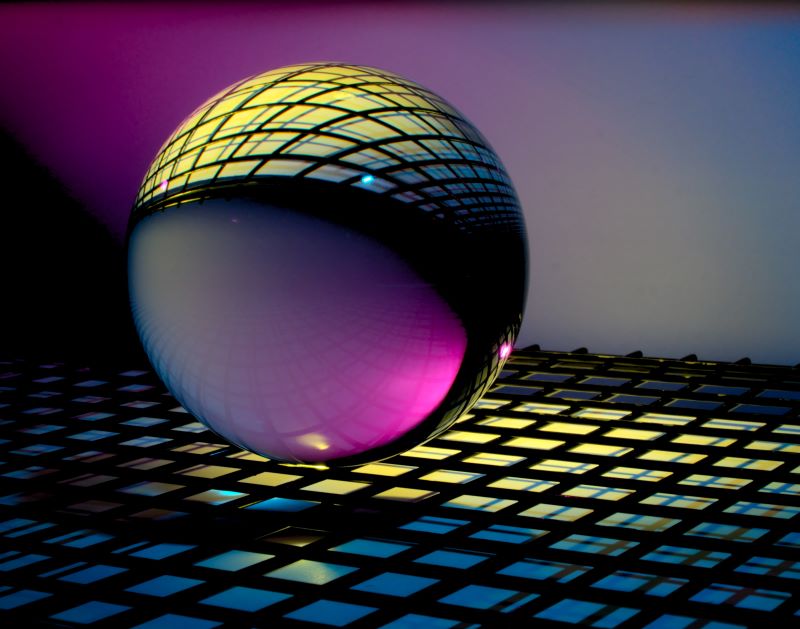 On January 12, the National Geospatial-Intelligence Agency (NGA) posted the draft request for proposal (RFP) for the Emerald Follow-On opportunity, Clover.
The Emerald Follow-On opportunity is still active, and several near-term updates are planned within the coming weeks. The Emerald Follow-On effort has been renamed to "Clover." 
The EMERALD Follow-On will be a 100% small business set-aside. A Draft RFP will be posted to the ARC NLT Thursday, 7 JAN 2021. It is the intent of the Government to publish the Draft document to both Beta.SAM and the UARC (with first priority to the Unclassified ARC site). However, to avoid missing updates or attachments to this opportunity, please follow the ARC link above and request and register an account. 
 A virtual Industry Day will be held on January 19.  A period for comments, discussions, and/or questions concerning the follow-on will be open for 2 weeks after Industry Day, closing on 2 FEB. 
To meet the NGA mission, the Clover Program will replace the Emerald Program and procure services to support the NGA mission.  The contract will be a Multiple Award, Indefinite Delivery Indefinite Quantity (IDIQ) Contract, as identified under Federal Acquisition Regulation (FAR) 16.504. As a member of the U.S. Intelligence Community (IC) and a Department of Defense (DoD) Combat Support Agency, NGA produces timely, relevant and accurate Geospatial Intelligence (GEOINT) to help all levels of users meet their strategic and operational needs in support of national security objectives.
Full information is available here.
Source: SAM