NGA posts CGAP RFI
By Loren Blinde
April 17, 2023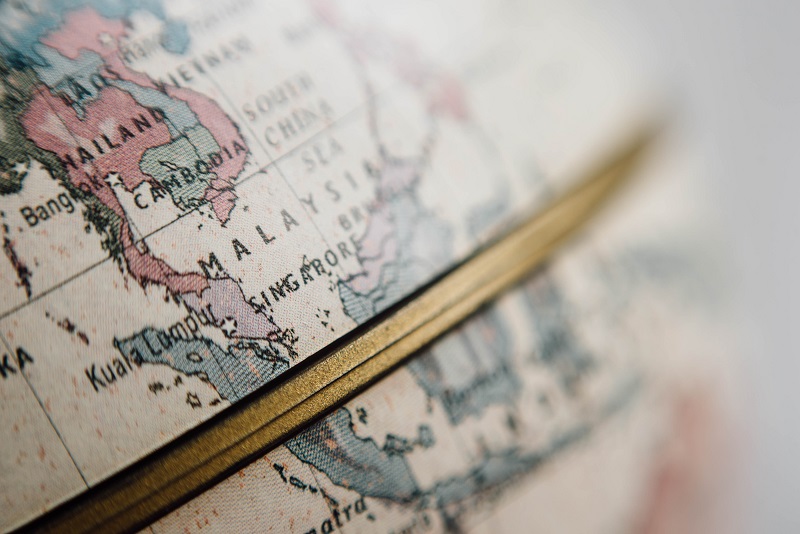 On April 14, the National Geospatial-Intelligence Agency (NGA) released a request for information (RFI) for a Commercial GEOINT Access Portal (CGAP).  Responses are due by 5:00 p.m. Central on May 17.
The National Geospatial-Intelligence Agency (NGA), in support of the NGA Source Office, is seeking information on a contract requirement to provide the products and services that decision makers, military service members, and first responders need, when they need it most. As a member of the Intelligence Community (IC) and the Department of Defense (DoD), NGA is committed to acquiring data and services that will enable mission success. Geospatial intelligence, or GEOINT, is the exploitation and analysis of imagery and geospatial information to describe, assess and visually depict physical features and geographically referenced activities on the Earth. GEOINT consists of imagery, imagery intelligence, and geospatial data.
The purpose for this RFI is to conduct market research on current Industry capabilities and technologies that would meet NGA's requirements and to initiate a dialog with Industry to discuss technical ideas and approaches to shape the overall technical approach to provide a web-based commercial imagery (CI) and product discovery, visualization, exploitation, and delivery solution. This RFI is meant to achieve these goals:
Collect feedback to understand industry partner capabilities against the performance requirements
Collect feedback on how industry partners are positioned to address DoD, IC, and Federal/Civilian commercial imagery needs in the unclassified and classified working environments on the WWW (Internet), SIPRNet, and JWICS domains
Collect information on the latest commercial platform visualization tools and capabilities available in the current marketplace
Determine architecture (to include use of cloud storage) of any proposed contractor owned and operated service solution to ensure end-user access to both online (i.e., 'hosted') and offline (i.e., 'archived') imagery
The NGA is exploring the institution of a Commercial GEOINT Access Portal (CGAP) program, providing the essential functions of the existing Global Enhanced GEOINT Delivery (G-EGD) platform. The program will deliver a contractor owned, contractor operated CGAP solution, providing worldwide access to orthorectified Commercial Imagery (CI) that is timely, accurate, medium/high resolution, and shareable.
In addition, CGAP shall host and expose 3rd party delivered data as Government Furnished Information (GFI); for example, to include, but not limited to Synthetic Aperture Radar (SAR), hyperspectral imagery (HSI), radio frequency (RF) sensing and video. The proposed solution features a contractor owned and operated web-based CI service, which includes product discovery, visualization, exploitation, and delivery capabilities. CGAP users include the DoD, IC, Federal/Civilian agencies, international partners, and state and local governments.
Source: SAM
The right opportunity can be worth millions. Don't miss out on the latest IC-focused RFI, BAA, industry day, and RFP information – subscribe to IC News today.