NGA posts CBIS RFI
By Loren Blinde
October 18, 2019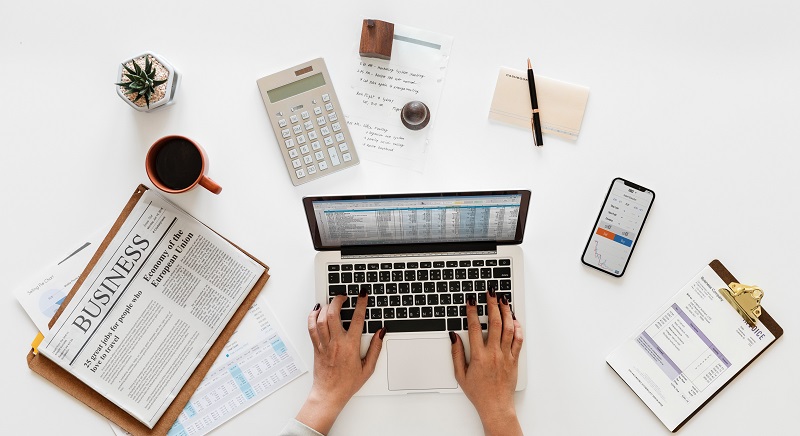 On October 17, the National Geospatial-Intelligence Agency (NGA) posted a request for information for the Corporate Business Information Systems (CBIS) program. Responses are due by 1:00 p.m. Eastern on October 22.
NGA, in support of CIO-IT / TFB, is seeking information on how an interested contractor could provide application service provider and infrastructure service provider (ASP/ISP) to support TFB in accomplishing its mission. TFB is responsible for providing agile operations (DevOps), operations and sustainment, adaptive maintenance, and minor enhancements to a suite of commercial-off-the-shelf applications that have been configured and customized to NGA specific business processes.
Overview
TFB is responsible for supporting corporate business information systems and applications that service NGA over a broad range of business functions. The services are currently performed under multiple NGA contracts and task orders. The support includes, but is not limited to, cloud migrations, infrastructure support and maintenance, security and audit support, agile operations, adaptive maintenance, and minor enhancement services. NGA uses the Scaled Agile Framework (SAFe) to provide support and services to systems and applications and the DevOps methodology for agile operations, adaptive maintenance, and minor enhancement services.
The intent of CBIS is to centralize corporate business systems, application operations and support, and follow a standard repeatable configuration management process using SAFe Agile Methodology.  TFB provides support to 20,000+ users, 70+ entities (offices, divisions, and directorates), 200+ business functions, and 2,700+ business processes. 
Full information is available here.
Source: FedBizOpps