NGA posts automation RFI
By Loren Blinde
October 28, 2021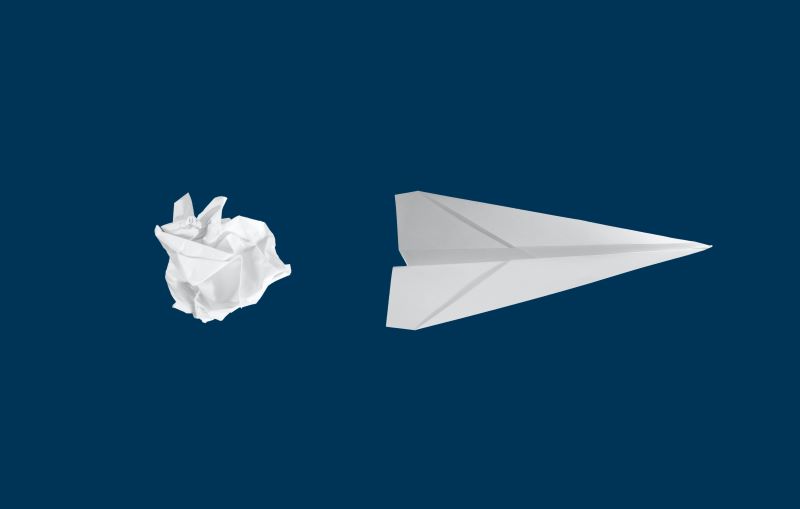 On October 27, the National Geospatial-Intelligence Agency (NGA) posted a request for information (RFI) to automate and modernize workflows. Responses are due by 4:00 p.m. Eastern on December 1.
NGA, in support of the NGA Source Directorate, NGA Data and Integration Office is seeking information relevant to modernizing workflows surrounding creation and maintenance of foundation GEOINT data products. The purpose of this RFI is to probe industry to identify interested sources and to gain information on practices and capabilities for NGA's new Algorithm Requirements.
The objective of this RFI is to identify capabilities to build workflows that incorporate automation in support of the role of the analyst in the "six pack" areas of:
Feature extraction and attribute population – automatic or semi-automatic extraction of foundation feature geometries and the population of attributes
Change detection – detection of change between datasets and/or imagery for at multiple levels, including for specific features and/or attributes
Conflation – combining at least two datasets to build an improved composite dataset
Data validation – evaluation of the content, structure, and quality of datasets by sampling datasets and leveraging QC tools to point analysts to data quality
Metadata and tagging – automated population of accurate metadata information
Generalization – taking data created at a refined scale and abstracting, reducing, or simplifying for use at smaller scale or lower resolution.
Currently, automation is largely developed to fully address a task such as building extraction or automated quality control. Though performance is improving, it still requires significant tedious effort on the part of the analyst to improve accuracy to specification. In many cases, this clean-up efforts do not add efficiencies and are not always tolerated. The objective here is to consider the requirement and identify how automation can be incorporated, even in small ways, to the overall processes surrounding the six pack areas.
For workflow development, many factors must be considered to ensure a seamless user experience. Performance of any automation needs to be accurate, consistent, and reliable to add efficiencies to workflows. The versatility of algorithms, especially computer vision, can be limited; analysts cannot rely on performance or can have difficulty anticipating level of effort required to complete a task. To address this challenge, automation and analyst roles shall be clearly defined and differentiated to lower intrusiveness to the analyst. The burden on the analyst shall be minimized and user testing shall be included in the workflow development.
NGA seeks the ability to request workflow designs with automation algorithms against any areas surrounding any of the NGA foundation GEOINT domains – aeronautical, topography, human geography, political/boundary geography, bathymetry, maritime, or geomatics through individual orders with short to medium term timelines that can be immediately implemented in NGA production environments.
Review the full NGA automation RFI.
Source: SAM
IC News brings you business opportunities like this one each week. If you find value in our work, please consider supporting IC News with a subscription.