US Army seeks special information ops support
By Loren Blinde
December 17, 2019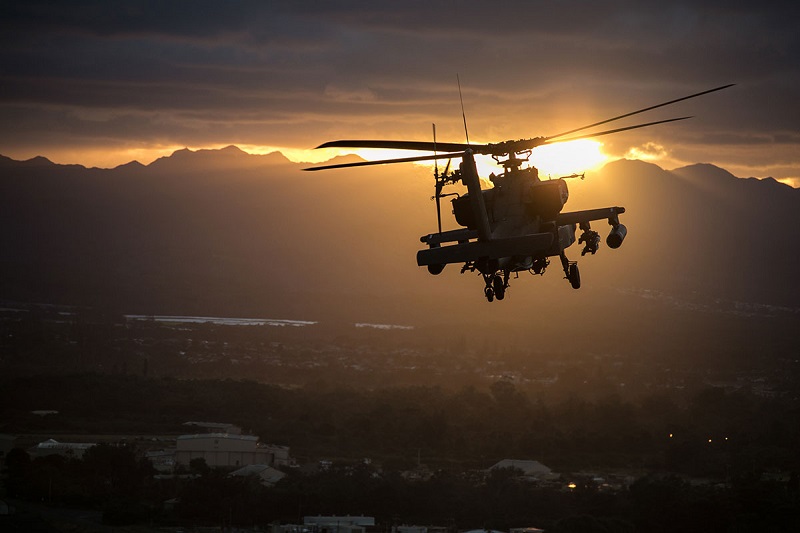 On December 16, the U.S. Army posted a presolicitation notice for Special Information Operations Support Services. Responses are due by 5:00 p.m. Central on December 31.
The contractor shall provide all necessary personnel to perform functions required to support Special Information Operations activities as defined in the Performance Work Statement. The proposed contract is anticipated to start 29 March 2020 for one (1) based period of 12 months and four (4) 12 month option periods.
Contract Line Item Numbers (CLINs) and Descriptions
CLIN X001: SAP Program Integration and Security Planner (FFP)
CLIN X002: SAP Integration Intelligence Operations Planner (FFP)
CLIN X003: STO and SAP IA/IT Administrator (FFP)
CLIN X004: SAP Security Operation and Sustainment Planner (FFP)
CLIN X005: Overtime/Surge Support (FFP/NTE)
CLIN X006: Travel (FFP/NTE)
CLIN X007: Contract Manpower Report (FFP)
The work to be performed under this contract will be performed at: US Southern Command Headquarters, 3301 NW 33rd Street, Doral, FL 33172.
The anticipated award date is 1 March 2020.
The solicitation will be made available through the GPE; interested offerors should monitor beta.SAM.gov for this opportunity.
The proposed aquisition provides for a total small business set-aside for competition amongst 8(A) concerns.
Full information is available here.
Source: SAM