NGA issues NSES follow-on RFI
By Loren Blinde
July 12, 2023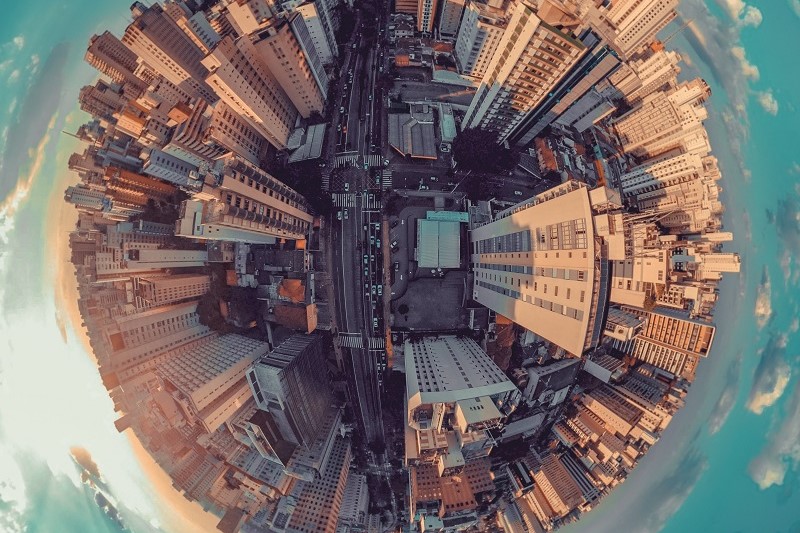 On July 11, the National Geospatial-Intelligence Agency (NGA) issued a request for information (RFI) for the NSES follow-on requirement. Responses are due by 3:00 p.m. Eastern on July 31, according to SAM.gov.
The NGA in support of Integrated Program Offices (IPO's) is seeking information in the form of a capability statement on the level of interest and capabilities and qualifications of small and large businesses to provide support for the follow-on requirement for NGA's Systems Engineering Support (NSES) Services Contract under  NAICS Code: 541512, Computer Systems Design Services. The service code is R425, Support – Professional Engineering/Technical.
This RFI is issued solely for information and planning purposes – it does not constitute an Invitation for Bid (IFB), Request for Proposal (RFP), Request for Quotation (RFQ) or any indication that the Government will contract for any of the items and/or services contained in the notice (FAR 15.201(e)).  In accordance with FAR 52.215-3 – Request for Information or Solicitation for Planning Purposes (Oct 1997), the Government will not pay for any information or supporting items submitted in response to this RFI.  Data will not be returned.
No determination as to the viability of this requirement has been made at this point, and there is currently no solicitation for this effort.  Any solicitation resulting from this RFI will be announced separately.  Based on your response to this RFI, the Government may contact you with follow-up questions and/or for one-on-one sessions.
This RFI is an opportunity for industry to submit Capability Statements on how they can support NGA's mission for the NSES' follow-on contract requirement. The RFI-NSES, dated July 10, 2023, can be found on the IC Unclassified ARC.
Review the NGA NSES follow-on RFI.
Source: SAM
The right opportunity can be worth millions. Don't miss out on the latest IC-focused RFI, BAA, industry day, and RFP information – subscribe to IC News today.