Cobwebs Technologies joins PenLink
By Loren Blinde
July 12, 2023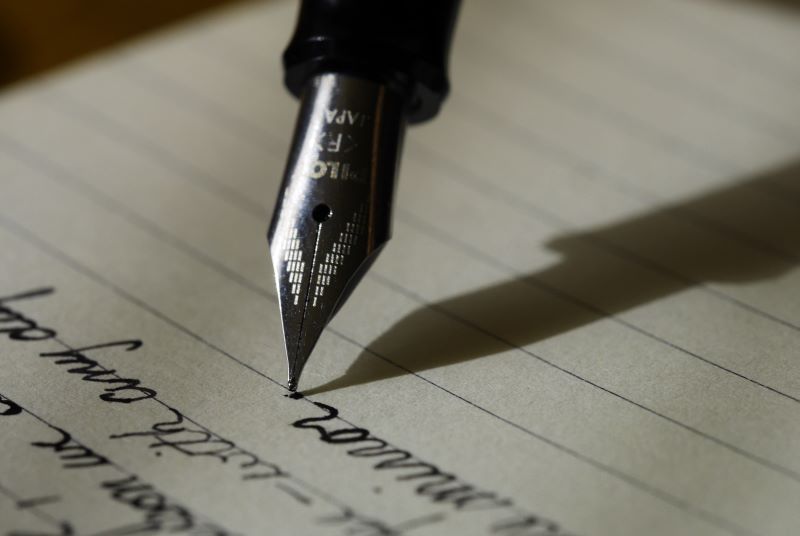 On July 11, PenLink, Ltd. and Cobwebs Technologies announced that they have joined forces to provide mission-critical digital intelligence for modern investigations. The acquisition of Cobwebs, through capital investment partner, Spire Capital, will add industry-leading open-source intelligence capabilities to the PenLink digital investigation platform to support investigators, analysts, and prosecutors.
"PenLink is pleased to expand its capabilities to meet the emerging technology demands of modern investigations," said Kevin Pope, PenLink CEO. "By combining the power of Cobwebs Technologies' AI-powered open-source intelligence and our market-leading digital investigation solutions, PenLink will transform the speed and depth of insights developed across complex criminal investigations."
PenLink and Cobwebs Technologies will leverage their extensive network of digital intelligence to enhance the analytical capabilities of their investigation solutions. By integrating these solutions, investigators will be able to quickly identify leads and make critical connections across social media, location data, financial records, LPR data, and phone records.
"Investigators and analysts are currently using a variety of siloed tools to perform retrieval, analysis, and presentation of OSINT data and digital evidence," said Udi Levy, CEO and co-founder of Cobwebs Technologies. "Combining our solutions will empower law enforcement and national security agencies to bring all digital intelligence domains into a single unified platform to drive new levels of insight and efficiency."
As the volume of digital intelligence escalates, there is a critical need for more sophisticated investigative solutions that bring together all relevant information for comprehensive analysis. This partnership will deliver a modern, end-to-end solution that empowers investigators to take proactive action against evolving threats for safer, more secure societies worldwide.
"This acquisition not only solidifies PenLink's leading position with the law enforcement community but will change how technology and data are used to inform investigations within national security missions as well," said Sean White, partner at Spire Capital Partners. "We are pleased to partner with both companies to strengthen their presence globally and provide a platform to reduce the growing burden facing today's investigators."
Source: PenLink
Your competitors read IC News each day. Shouldn't you? Learn more about our subscription options, and keep up with every move in the IC contracting space.