NGA announces new strategy for ITEMS acquisition
By Loren Blinde
May 1, 2019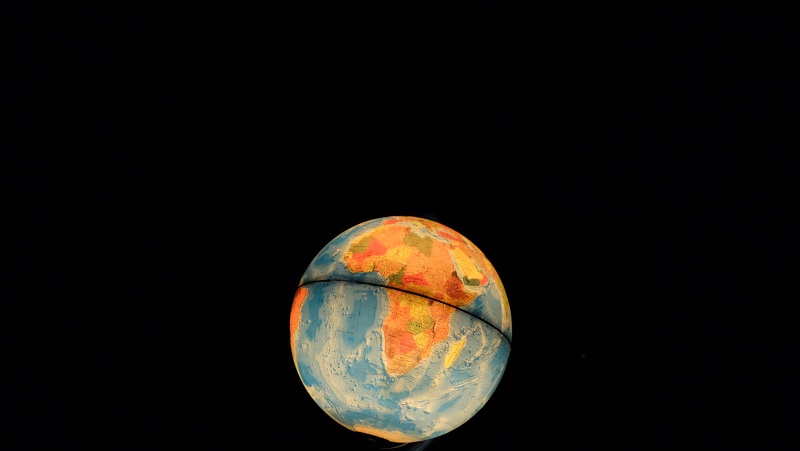 On April 30, the National Geospatial-Intelligence Agency posted a notice advising industry of a Change in Acquisition Strategy for Information Technology Enterprise Managed Services (ITEMS).
The National Geospatial-Intelligence Agency (NGA) acting Component Acquisition Executive (CAE) approved a modified capabilities-based acquisition strategy for the ITEMS program, which enhances NGA's ability to meet the building and operational support requirements for NGA's new Next NGA West (N2W) facility in St. Louis, Missouri (MO).
The purpose of this announcement is to communicate NGA's new strategy, and our rationale for this change. The design-build contract for N2W facility was awarded on 19 March 2019. The critical design review is schedule for mid-2021, with Information Technology (IT) procurement following shortly thereafter and IT installation, deployment and sustainment beginning in August 2022. Most of the current ITEMS contracts will be expiring right when they are most needed to support the N2W facility.
NGA intends to issue three competitive solicitations over the next two years to meet our IT requirements. The first solicitation will combine transport and cybersecurity requirements under a new competitive acquisition called Transport and Cyber Security (TCS), in lieu of ITEMS Transport II. This combination leverages the industry trend of embedding cybersecurity technology in network hardware systems such as intrusion detection, perimeter defense, etc. Our goal is to release a new Request for Proposal (RFP) in June 2019, or soon thereafter, to enable contract award by March 2020.
NGA intends to combine User Facing Services (UFS) and Data Center Services (DCS) requirements into one solicitation called User Facing and Data Center Services (UDS). Combining the back-end data center services with desktop services will increase operational efficiencies and better support to our end users. NGA also intends to issue a solicitation for Enterprise Management Services (EMS) that is expected to provide first-call helpdesk customer support, monitoring services, and control through the enterprise service center. These solicitations will be subject to the results of market research for each requirement.
The modified acquisition strategy is structured to create efficiencies in the acquisition of IT services for services for better customer support to, minimize Government integration, minimize functional dependencies to gain performance efficiencies, and to streamline problem resolution for superior customer support. Most importantly, and provide consistent and stable support to the N2W program through procurement, installation, deployment, and sustainment.
Full information is available here.
Source: FedBizOpps