Neil Wiley named ODNI's Principal Executive
By Loren Blinde
May 15, 2020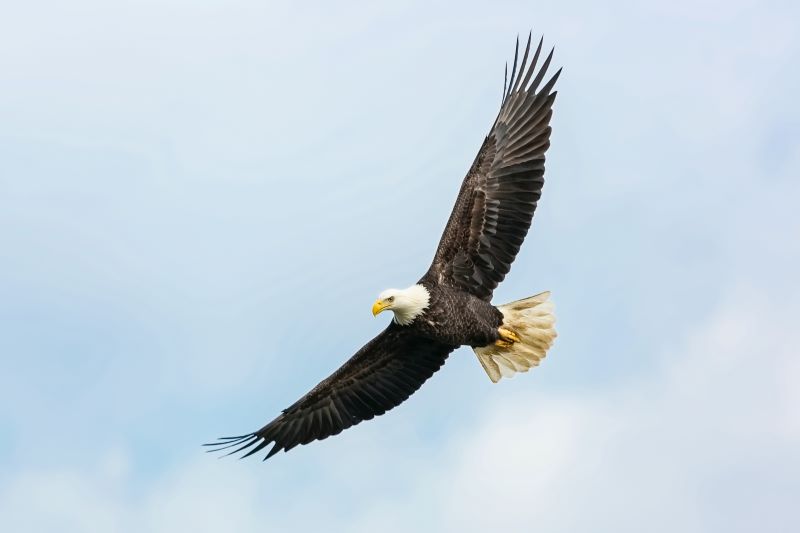 On May 13, Acting Director of National Intelligence Richard Grenell announced that longtime career intelligence professional Neil Wiley has been named Principal Executive at the Office of the Director of National Intelligence (ODNI). Wiley will assume the duties and responsibilities of the Principal Deputy Director of National Intelligence until a Presidential nominee is confirmed by the Senate.
"Neil is a career intelligence officer with 35 years of experience, both as a naval officer and a civilian intelligence professional," said Grenell. "He is superbly qualified for this important role and will help ODNI advance its critical mission in support of America's national security."
Wiley most recently served at ODNI as Chairman of the National Intelligence Council (NIC). In this role, Wiley was responsible for leading NIC analysis across the Intelligence Community to inform immediate and long-term national policy deliberations.
Wiley previously served as the Director for Analysis at the Defense Intelligence Agency (DIA) from August 2015 until October 2019, leading DIA's all-source analytic effort in support of policymakers, military planners and warfighters, and defense acquisition. Prior to that, Wiley served as DIA's Principal Deputy Director for Analysis. He also served as Chief of DIA's Technology and Long-Range Analysis Office and Chief of DIA's Military Forces Analysis Office. He served at the United States European Command's Joint Analysis Center from 2003 through 2012 in various capacities, including Deputy Director of Intelligence.
Wiley served in the United States Navy from 1983 through 2003, as a Surface Line Officer and later an Intelligence Officer. He has received numerous awards and honors, including the Presidential Rank Award-Meritorious Senior Executive, the DIA Director's Award, the DIA Exceptional Civilian Service Medal, and an Honorary Officer of the Most Excellent Order of the British Empire for service as U.S. Liaison Officer to the United Kingdom's Permanent Joint Headquarters.
Source: ODNI