DIA seeks JITAP Intelligence Training Support
By Loren Blinde
May 15, 2020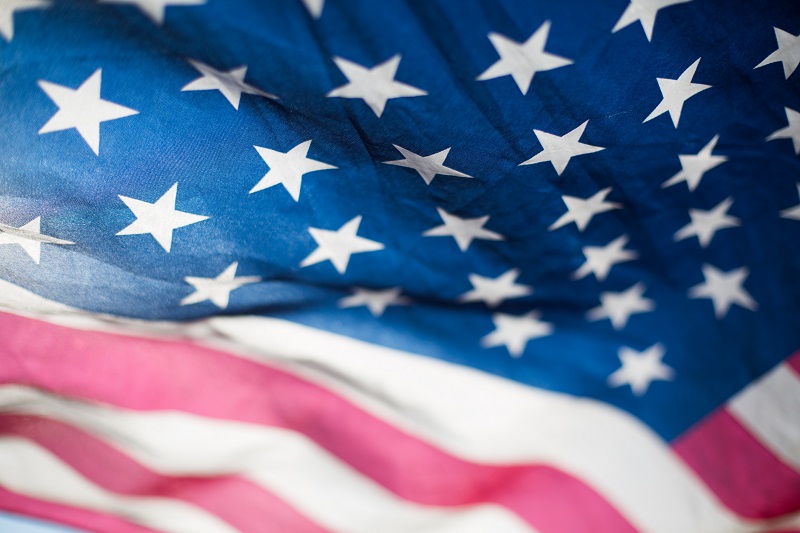 On May 14, the Defense Intelligence Agency posted a sources sought notice for JITAP Intelligence Training and Professional Development Support. Responses are due by 3:00 p.m. Eastern on May 28.
The government has a requirement to provide intelligence training and professional development support for the United States Indo-Pacific Command (USINDOPACOM), Joint Intelligence Operations Center (JIOC), Training and Education Division (J27), Joint Intelligence Training Academy Pacific (JITAP).  The government seeks targeted capability statements from small business firms which believe they are able to fulfill the requirements.  Please reference the FBO Summary (Sources Sought) Notice, draft Statement of Work (SOW) and blank Department of Defense (DoD) Contract Security Classification Specification (DD Form 254 and Continuation Pages).
The overall scope of this effort is to provide the highest quality intelligence tradecraft and PDP instructions and training support from unclassified to top secret/sensitive compartmented information (SCI) and releasable and/or alternative compensatory control measures (ACCM)/special access program (SAP), as required.
Full information is available here.
Source: SAM