NCIS posts cyber intelligence analysis RFQ
By Loren Blinde
August 19, 2020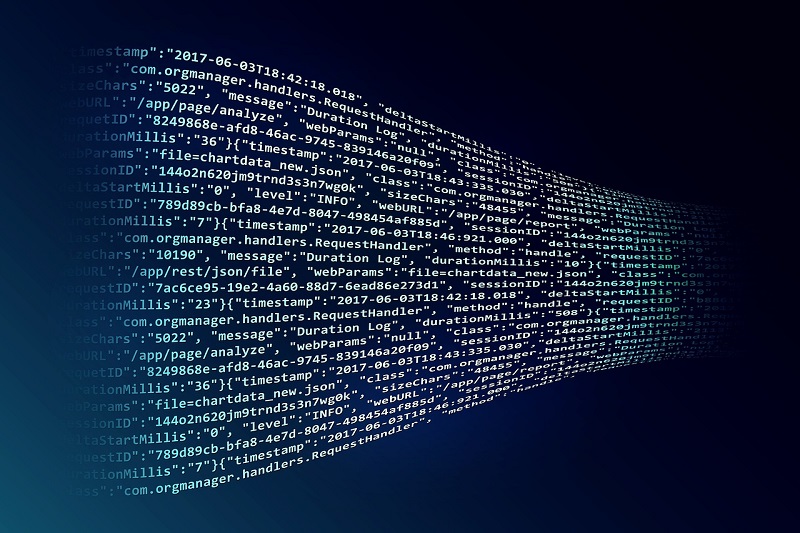 On August 18, the U.S. Navy posted a request for quotations (RFQ) for Cyber Intelligence Analytical Support. Quotes are due by 4:00 p.m. Eastern on August 25.
NCIS Cyber Directorate supports and advances the agency's mission of investigating and defeating criminal, terrorist, and foreign intelligence threats to the DoN – in the maritime domain, ashore, and in cyberspace.  The Cyber Directorate within NCIS provides an agile, enterprise capability that supports the law enforcement/counter-intelligence mission and drives innovation in collaboration with mission partners, industry, and academia to out-maneuver and defeat threats to the Department of the Navy (DoN) in cyberspace.
The strategic goals of the Cyber Directorate are threefold:
Operate a unified cyber capability across the DoN network enterprise in support of law enforcement and counter-intelligence activities and protect DoN personnel, assets and infrastructure from foreign intelligence, criminal and terrorist threats
Conduct operations and investigations in the cyber domain and provide digital information and analysis of counter-intelligence or evidentiary value
Enhance shared cyber situational awareness and implement operational, intelligence, and information-sharing relationships with key cyber counterparts to enable active network defense
This requirement is for Cyber Intelligence Database Access and Analytical Support. As part of this support the Contractor shall provide one (01) full-time Onsite Cyber Intelligence Analyst /Advanced Intelligence Access  (AIA) to perform the below Services on-site at NCIS' premises. Working with NCIS Cyber Directorate, the Contractor will be responsible for bringing a mission focus that continuously identifies new performance methods, processes, and procedures for applying information technology to improve NCIS' mission performance, as well as recommendations to improve and enhance NCIS' threat intelligence in a more cost-effective, efficient, but service-oriented fashion.
The Contractor's approach to the work should be innovative, comprehensive, and executed as an integrated team with the Government. The tasking identified below provides the range of technical and operational capabilities needed to support the NCIS Cyber Directorate's (NCIS Cyber) ability to effectively respond to, and counter, computer-based threats to DoN critical assets and information.
Full information is available here.
Source: SAM