NAWCAD posts COMET industry day invite
By Loren Blinde
January 16, 2020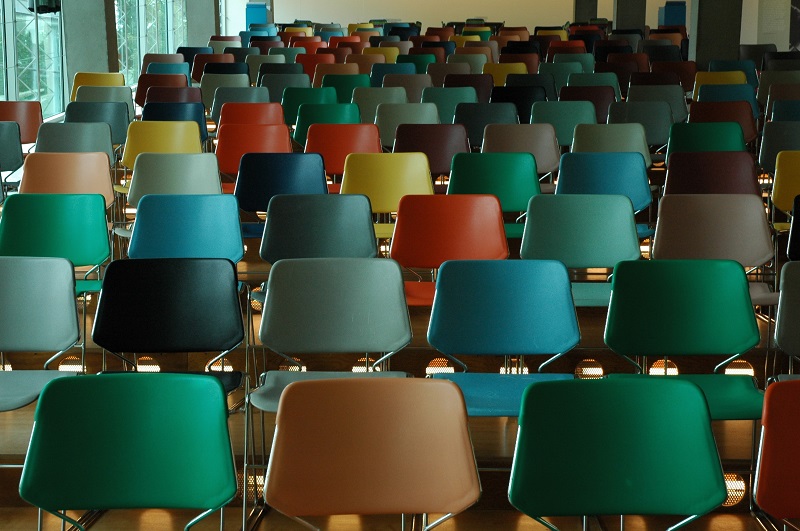 On January 15, the U.S. Navy posted an industry day notification for the C4I Operational Maintenance and Engineering Training (COMET) contract. Registration for the COMET industry day is due by 12:00 p.m. Eastern on February 15, and the industry day is scheduled to take place on March 11.
The Naval Air Warfare Center – Aircraft Division (NAWCAD), Airborne Systems Integration (ASI) Division at Patuxent River, MD is engaged in the research, development, design, integration, test and evaluation, deployment, training, technical management, and maintenance support for integrated Command, Control, Communications, Computers, and Intelligence (C4I) life-cycle engineering systems supporting various DoD and U.S. Navy sponsors to include NAVAIR, NAVSEA, and other DoD and Federal organizations.
SCOPE
The ASI Division announces its intention to procure, on a competitive basis, the services necessary to leverage the ASI Division's core capabilities involving C4I engineering and information systems to provide information management architectures relating to interactive information and learning products to support our warfighters. These services include Maintenance Management Development (3M); the development of logistics packages; software engineering, development, and integration; engineering support; and technical support to ASI and its customers.
COMET INDUSTRY DAY
NAWCAD will host a COMET Industry Day at Webster Field, St. Inigoes, on 11 March 2020. This meeting is open to any interested company (large or small business) that is currently supporting or has the capability to support the requirements identified in the Draft SOW (Attachment 1). Please note the SOW has been revised since the Sources Sought was posted 21 October 2019. Attendance at the COMET Industry Day is not a requirement and in no way affects any company from submitting their response (Capabilities Statement) to this notice and/or a proposal in response to any forthcoming solicitation. Notification is being made at this time to provide participants with the maximum amount of time for scheduling and making travel arrangements. The COMET Industry Day, scheduled exclusively for the COMET acquisition on 11 March 2020 from 10:00 AM to 12:00 PM, is being held at:
Webster Outlying Field (WOLF), 17617 NESEA Way, Bldg. B8009, St. Inigoes, MD. A site map with overflow parking information, in addition to base access form, are attached to this notice.
Purpose:  The purpose of the COMET Industry Day is to provide an overview of the updated Draft SOW and to facilitate Government and Industry communication with the intent of promoting a better understanding of the Government's requirement. One-on-one meetings with Industry will not be conducted as part of this conference, although they may be considered for the general NAWCAD Industry Day being planned for mid April. Industry (large and small businesses) is encouraged to review the Draft SOW, and interested parties will be allowed to ask the Government questions relevant to this procurement.
Full information is available here.
Source: SAM