Navy posts TOEE 24.1 RFI
By Loren Blinde
August 18, 2023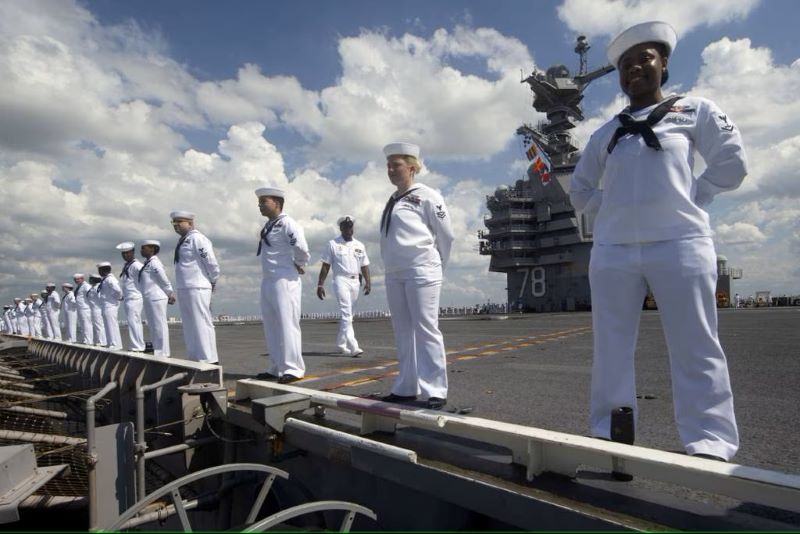 On August 17, the Department of the Navy (DON) Office of Naval Research-Global (ONRG) posted a request for information for Technology Operational Experimentation Events (TOEE) 24.1 experimentation series to focus on payload options for the Multi-Mission Reconnaissance Craft. Responses are due by 5:00 p.m. Eastern on September 17.
The U.S. Department of the Navy (DoN) issues this Request for Information (RFI) on behalf of the DoN Office of Naval Research – Global (ONRG). This RFI is for planning purposes only and shall not be construed as an obligation on the part of the Government. This is NOT a Request for Quotations or Proposals. No solicitation document exists, and the Government may or may not issue a formal solicitation as a result of the responses received to this RFI.
The Government will not pay for any response or demonstration expenses. All costs incurred responding to this RFI will be solely at the interested party's expense (the Government will transport company material to CONUS locations for the Advanced Capability Experimentation (ACE)) if required. Failure to respond to this RFI will not preclude participation in any future solicitation. Any information received will become the property of the Government and will not be returned to the submitter. Interested parties are responsible for adequately marking proprietary or sensitive information. Government technical experts drawn from staff within DoN and other Federal agencies may review responses.
Technology Operational Experimentation Events (TOEE) 24.1 is a series of events designed to provide decision-quality information to Naval Research & Development Establishment (NRDE) leadership informing future Science and Technology (S&T) investments (further development, transition, or divestiture) through live force experimentation executed in operationally relevant scenarios and environments.  The Office of Naval Research Global, Experimentation and Analysis (ONRG E&A) planned and partnered with the Marine Corps Warfighting Laboratory to focus on littoral maneuver using small boats operated by Stand-in Forces (SIF).
Missions will require small craft to operate in the littoral security area to gain and maintain custody of adversary targets and frustrate adversary reconnaissance capabilities. TOEE 24.1 will focus on key technologies and capabilities that will support these missions while operating from Multi-Mission Reconnaissance Craft (MMRC). Operations will require MMRC to be equipped with modular payloads and the ability to integrate with unmanned systems to enable intelligence, surveillance, reconnaissance, and targeting capabilities.
Review the US Navy TOEE 24.1 RFI.
Source: SAM
The right opportunity can be worth millions. Don't miss out on the latest IC-focused RFI, BAA, industry day, and RFP information – subscribe to IC News today.