NAVWAR to hold ANTX Industry Day
By Loren Blinde
November 4, 2019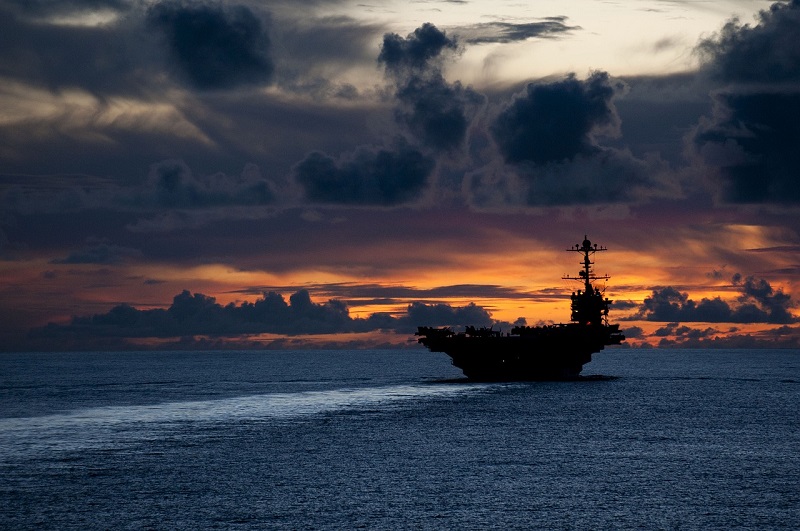 On November 1, the Naval Information Warfare Systems Command posted an industry day invitation for Advanced Naval Technical Exercises (ANTX) 2021. The industry day will take place on November 13 and 14, and registration is required by November 6.
Advanced Naval Technical Exercises (ANTX) link operators, government scientists, and industry to innovate, inform concepts, develop tactics and rapidly deliver technology to the warfighter. There is a low barrier to entry and pairing of technology and tactics. The technical and operational assessments directly critique prototyping and experimentation projects for potential culmination with Fleet experiments and/or rapid fieldings.
There will be an industry day event held on 13 and 14 November, 2019 that will serve as both an industry day kick-off brief for the 2021 ANTX and an outbrief for the Fight the Naval Force Forward ANTX events (both FNFF ANTX West in April 2019 and FNFF ANTX East in July 2019). The 2021 ANTX will focus on Expeditionary Advanced Base Operations in support of Distributed Maritime Operations. The November 13th, 2019 session will be a classified session and the November 14th session will be unclassified. NOTE: Participants should only need to attend one day. The classified event will be held on 13 November 2019 at the Marine Corps Intelligence Agency (MCIA) located at 2033 Barnett Avenue, Quantico, VA 22134.
All attendees for this event are required to register at the following link by 6 November 2019:
https://secure.jten.mil/jemis_new/welcome.jsp. For those without a CAC, the event access code on the registration site is: ANTX.

In addition, attendees for the classified session are required to send visit request information via JPAS to SMO Code MS51223, POC Tom McKenna, 703-432-8533 before 6 November 2019.
Full information is available here.
Source: FedBizOpps