NAVAIR posts multi-spectral sensor RFI
By Loren Blinde
August 13, 2019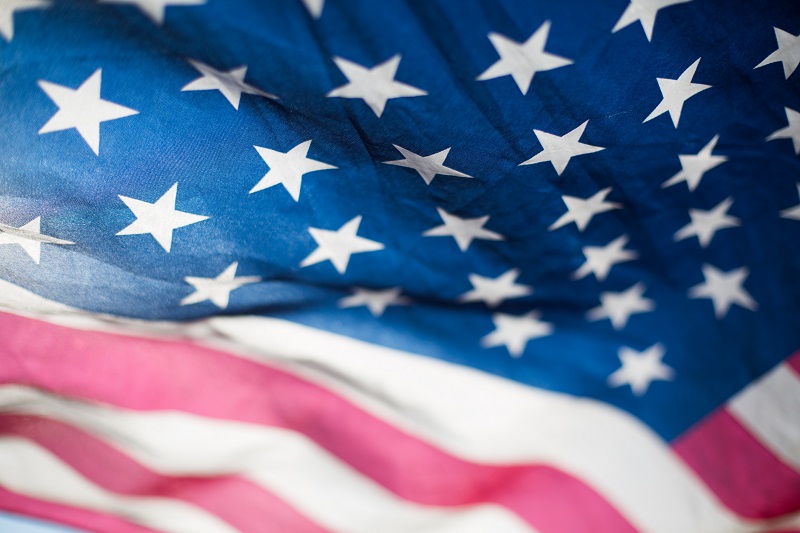 On August 9, the Naval Air Systems Command (NAVAIR) posted a request for information for multi-spectral and targeting sensors. Responses are due by 5:00 p.m. Eastern on August 23.

The Naval Air Systems Command (NAVAIR) in support of the Multi-Mission Tactical Unmanned Air Systems Program Office (PMA-266) is seeking information for potential sources regarding industry technologies available for a multi-spectral, targeting gimbaled Electro-Optical/Infrared (EO/IR) sensor system for potential integration on the MQ-8C aircraft.
The MQ-8C is a globally deployed unmanned rotary wing aircraft. Advance in information technology (IT) and digital interoperability (DI) have increased the demand for battlefield information beyond the capability of the current EO/IR sensor being utilized by Fire Scout. The government is investigating the feasibility of integrating a High Definition (HD) sensor system utilized for targeting, Intelligence Surveillance, and Reconnaissance (ISR), and Multi-Sensor Imagery Reconnaissance (MIR).
The sensor system will be integrated using an open system architecture able to support data fusion and/or correlation with other aircraft sensors currently employed, ones that may be added in the future, and external sensor data received via digital interoperability. The sensor system integration will also support off-boarding data via digital interoperability. The system shall be compatible with the environmental characteristics associated with this type of aircraft and minimize structural modifications to the aircraft.
Full information is available here.
Source: FedBizOpps