Mark Colturi joins MBA Consulting as COO
By Loren Blinde
March 4, 2020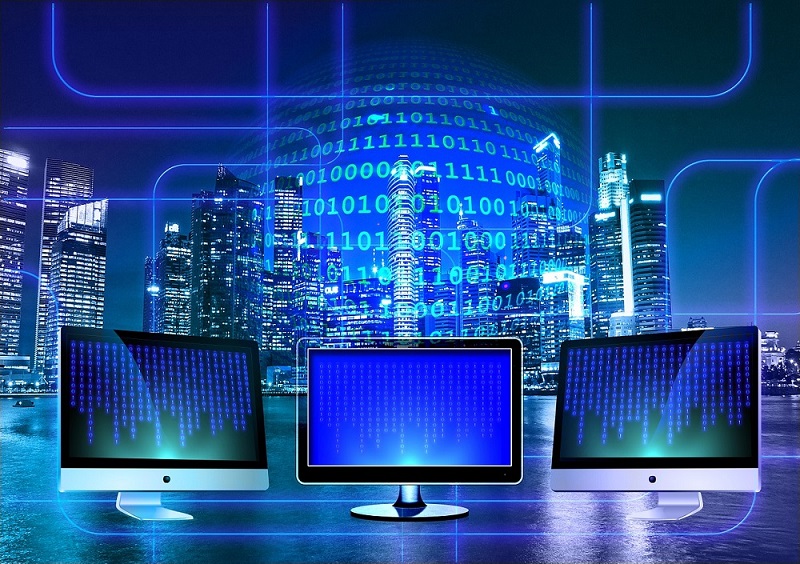 Former Booz Allen Hamilton and Salient CRGT executive Mark Colturi joined MBA Consulting Services, Inc. (MBA) as chief operating officer, the Chantilly, VA-based MBA announced on March 2.
Colturi is a senior information technology leader who has nearly 35 years of professional experience. He will lead MBA's delivery of solutions that solve mission challenges with agility, experience, and innovation. Colturi will report to MBA President and CEO Lou Coleman.
"Mark will play a critical role in leading, designing, and implementing MBA's next phase operations and growth strategies," said Coleman. "Mark's ability to direct multiple departments, solve complex problems, and lead and inspire a diverse team to innovate and improve/create services offerings is unmatched. These are all essential components of our ability to meeting current and future customers' mission critical needs."
"I'm excited to work alongside MBA's talented leadership team," said Colturi. "I look forward to being a change agent for our customers and employees—to spearhead new initiatives and strategies that elevate both MBA and our customers. It's important to our customers that MBA continues to provide innovative solutions that address their mission challenges both today and in the future.
The majority of Colturi's career includes 25 years with Booz Allen Hamilton, a premier management and technology consulting company. He has progressively provided leadership in a variety of roles from application development programmer, to program/account manager, and business development principal. Colturi has additional experience serving as senior vice president of operations for Salient CRGT managing a portfolio of $200M in annual business. Recently, he worked as executive vice president with Sevatec managing both the federal civilian and defense business.
Source: MBA