NASIC releases COMET RFI
By Loren Blinde
March 12, 2020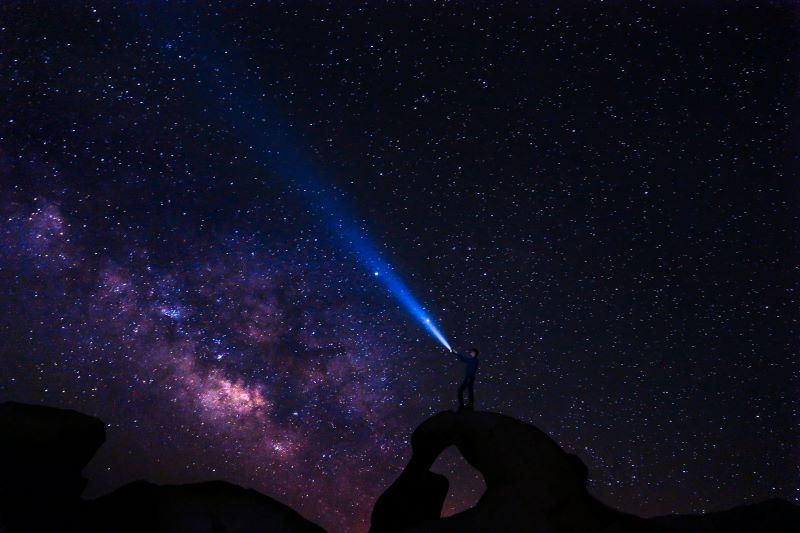 On March 11, the National Air and Space Intelligence Center (NASIC) released the COMET IDIQ RFI for conducting market research. (This is a follow on effort for the contract previously referred to as N-ITSS.) Responses are due by 5:00 p.m. Eastern on April 23.
The National Air and Space Intelligence Center (NASIC) is the source for air and space intelligence. NASIC produces integrated, predictive air and space intelligence to enable military operations, force modernization and national policymaking.
The Communications and Information Directorate (SC) is responsible for delivering core IT services to enable NASIC and partner missions. Services include network management and design, storage and backups, servers, operating system support, data center hosting, service/helpdesk, workstation/printer/peripheral life-cycle support, sustainment applications, accounts management, voice communication system support, software, cybersecurity, systems engineering, video conferencing, Defense Logistics Agency Disposition Services (DLADS), equipment accountability, records management, compliance support, enterprise architecture, audiovisual support, infrastructure cabling, mobile computing, telephone installation, and conference facility support.
The Geospatial and Signatures Intelligence Group (GS) conducts distributed intelligence, surveillance, and reconnaissance (ISR) operations and creates advanced capabilities to enable technical intelligence and battlespace characterization. The MASINT Analysis Squadron provides timely and relevant processing, exploitation, dissemination and integration of radar and electro-optical data to characterize weapons systems in support of US military operations, national policy making, US weapon system acquisition, and intelligence community assessments.
The Air & Cyberspace Intelligence Group (AC) is responsible for creating all-source intelligence defining the present and future air, air defense, and cyber threats to enable military operations, force modernization, and policy making. The Engineering Analysis Squadron requires contractor assistance to provide IT Support Services for the administration of networks enabling threat modeling, simulation, and analysis. The Space, Missiles and forces Intelligence Group (SM) delivers integrated, predictive intelligence on space, ballistic missile, regional and future threat capabilities to enable U.S. decision-making advantage in the air, space and cyber domains. DRAFT 2 The Global Exploitation Intelligence Group (GX) collects, exploits and analyzes air, space, and cyberspace information to create integrated intelligence for NASIC and the Nation.
The Signals Analysis Squadron (GXS) utilizes engineering principles to create technical signals intelligence and digital network intelligence to determine the design characteristics and actual performance of foreign air, space and cyberspace threat systems tin order to support NASIC scientific & technical (S&TI) requirements and the intelligence community (IC).
The Security Office (SO) enforces and executes comprehensive collateral and Sensitive Compartmented Information (SCI) operations, personnel, integrated defense, industrial and physical security programs in support of the Center's Intel production mission areas. In regard to this effort, the execution of the Center's physical security and integrated defense program spanning multiple security facilities is critical to obtain and maintain physical security accreditation and protect national security assets.
Full information is available here.
Source: SAM