NASA releases NCAPS draft RFP
By Loren Blinde
September 2, 2022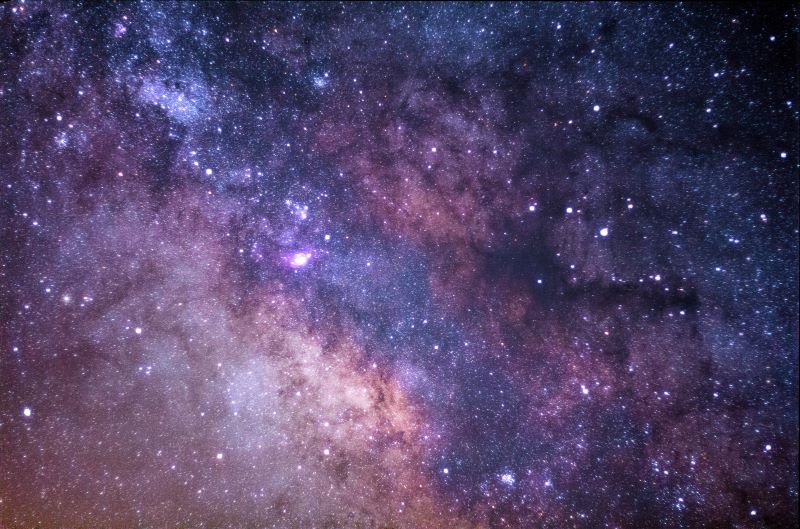 On August 31, the National Aeronautics and Space Administration (NASA) posted the draft RFP for the NASA Consolidated Platform and Application Services (NCAPS) contract. The agency is soliciting feedback and questions from industry.
NASA recognizes the criticality and benefit across the enterprise when Information Technology (IT) services are closely integrated, secured, and supported by a strong service delivery framework. The NASA Consolidated Platform and Application Services (NCAPS) contract will provide the necessary support to maintain and evolve NASA's core collaborative IT services, which are essential to the ongoing success of its missions and projects across NASA's geographically distributed Centers.
The scope of work includes efficient, effective, innovative, and collaborative approaches to IT management and delivery. The contractor shall ensure the safety, security, and availability of operations with requisite Agency visibility, ensuring NASA and its partners can operate without disruption while maintaining interoperability across NASA's heterogenous IT environment.
The Office of the Chief Information Officer's (OCIO) mission is to increase the productivity of its workforce, by responsively and efficiently delivering reliable, innovative, and secure interoperable IT services. It is the intent of the OCIO to consolidate related requirements across NASA's Centers to leverage the efficiency of centralized IT support services, resulting in the NASA Consolidated Application Platform Services (NCAPS) contract.
The NCAPS contract will be awarded during a period of significant transformation of mission support services to an enterprise operating model while maintaining mission focus, improving efficiency, recognizing local authority, and valuing the workforce. Mission support services are the functions traditionally managed and operated at each NASA Center and headquarters and include information technology. The OCIO Transformation is a redesign of the NASA's IT Operating Model in order to more directly enable NASA to achieve mission success and ensure that the OCIO is an organization where our people grow, learn, and thrive.
The NCAPS contract will also support the OCIO though transformation and beyond. The contract and work packages ordered will primarily support the Application and Platform Service (APS) Line transformation and support of the OCIO while some work packages will be directly ordered through the other Enterprise OCIO Service Lines. The contract and work packages will be executed primarily using Agile based service delivery methodologies, such as the Scaled Agile Framework (SAFe) and ITIL based service management practices.
This support and transformational model requires extensive collaboration and integration vital to the planning, design, and development of future mission-related capabilities and technologies. As NASA focuses its attention on the successful completion of its core mission objectives, it is imperative that all applications and platforms services supported by this contract, interoperate securely, reliably, and efficiently, utilizing recognized industry standards. It is critical that application and platform and development processes incorporate a customer-centric approach to support functions and service delivery. In addition, it is imperative that application and platform services—as supporting functions—are offered to the Agency through lean, scalable, and agile practices leveraging economies of scale, while also conforming to federal governance and agency policies and requirements.
Review the NASA NCAPS draft RFP.
Source: SAM
The right opportunity can be worth millions. Don't miss out on the latest IC-focused RFI, BAA, industry day, and RFP information – subscribe to IC News today.