MTEQ adds Abe Isser as Tech VP
By Loren Blinde
February 22, 2019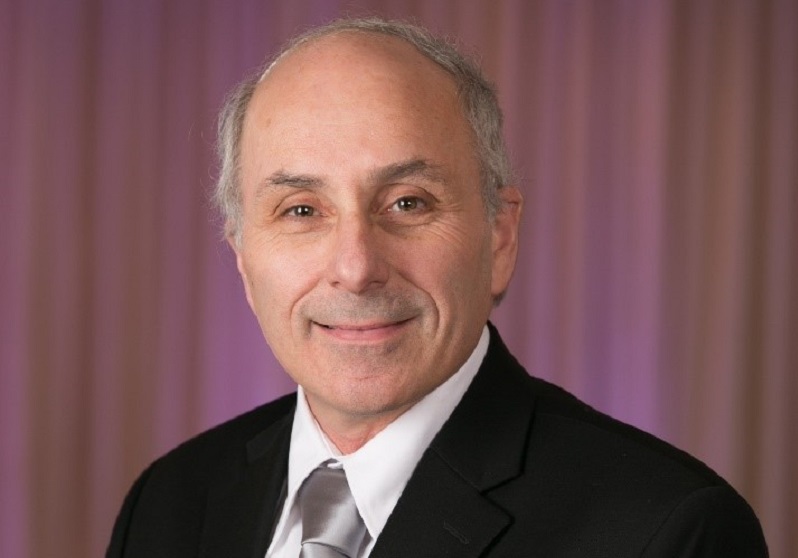 MTEQ of Chantilly, VA announced on February 21 that Abe Isser is joining MTEQ as vice president of technology. Isser will serve as a senior technologist to provide guidance, direction and solutions to internal and external customers. He will also lead MTEQ's matrixed engineering team and support the growth and diversification goals of the services and systems divisions to include roadmap planning, IRAD, CRAD, IP management and BD support.
Isser joins MTEQ after an 18-year career at a major aerospace company where he ran an EO/IR system engineering organization. For the past four years, he served as a CTO of a small defense company with expertise in stabilized EO/IR imaging systems and high-performance binoculars.
Isser holds a bachelor's degree in Physics/EO Engineering, completed graduate courses in Applied Physics and earned an MBA from the University of MD, College Park. He has completed extensive program, CAM and engineering management training, and holds one patent.
"As senior technologist, he will fill an important role in support of our customers," said Mary Williams, MTEQ president.
Source: MTEQ