MSIC seeks industry input on lab opps SOW
By Loren Blinde
July 13, 2020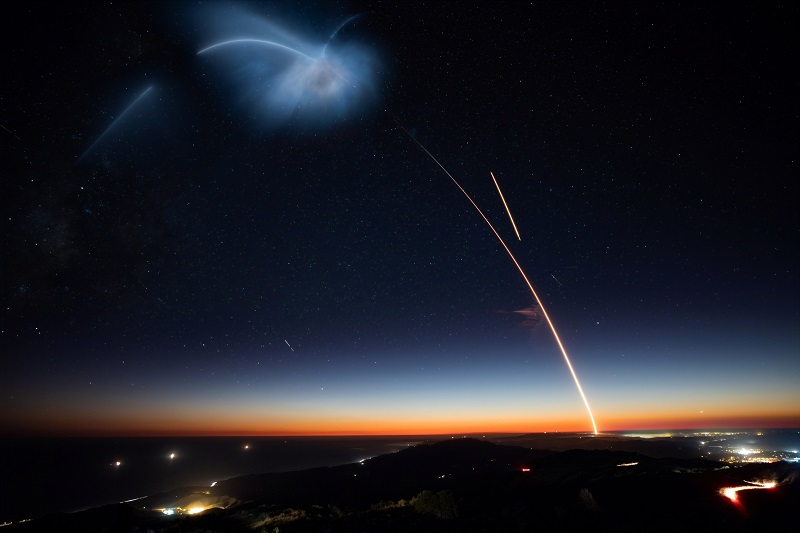 On July 10, the Virginia Contracting Activity released the Laboratory Operations and Support presolicitation notice. Questions from industry are due by 3:00 p.m. Central on July 18.
The Virginia Contracting Activity, on behalf of the Missile and Space Intelligence Center (MSIC), Building 4545, Fowler Road, Redstone Arsenal, AL 35898-5500, is issuing a presolicitation to provide industry a question and answer opportunity to clarify proposed requirements and to determine the number of support service providers for Laboratory Operations and Support requirements.
The anticipated RFP is tentatively scheduled for July/Aug 2020. The following details are provided as required by FAR 5.207:
Requirement Name: Laboratory Operations and Support
Proposed Solicitation Number: HHM402-20-R-0004
Product Service Code (PSC): AC 22 R&D- Defense System: Missile/Space Systems (Applied Research/Exploratory Development
NAICS: 541715
Planned Solicitation Release Date: July/Aug 2020: There will be at least a 45 day window for proposals to be submitted.
For large businesses who will be proposing as prime, a subcontracting plan will be required.
For all businesses, a small business participation commitment will be required.  Specific percentages will be posted in the final RFP.
Planned Solicitation Response Closing Date: August 2020 (45 days after RFP is posted)
Contracting Office Address: 4545 Fowler Road, Redstone Arsenal, AL
Contracting Office ZIP Code: 35898
Contracting Officer: Ms. Stephanie A. Davis
Description: The Virginia Contracting Activity requires contractor support to accomplish diverse scientific and technical intelligence missions associated with the Missile and Space Intelligence Center, Program Management Division (MSIC4) and the Joint Foreign Material Program Office (JFMPO). This scope addresses laboratory operation, laboratory support requirements, cross-functional logistic support requirements, and Joint Captured Material exploitation Center (JCMEC) support for the JFMPO.
Place of Contract Performance: Missile and Space Intelligence Center, Redstone Arsenal, AL
Set-Aside Status: The Government anticipates issuing a single-award Indefinite Delivery/Indefinite Quantity type contract, whereby funds are obligated by issuance of individual Task Orders. The resulting contract will have provisions for Cost-Plus-Fixed-Fee, Firm-Fixed-Price and Time-and-Material Task Orders. The NAICS Code is 541715. The future RFP is likely be issued on an unrestricted competition basis. Subcontracting plans will be required where applicable. Offerors must be registered in the System for Award Management (www.sam.gov) to conduct business with this Government organization. Place of performance shall be at MSIC -Redstone Arsenal Alabama. While the Statement of Work for each Task Order effort may not be classified, a TOP SECRET facility clearance is required and personnel working on Task Orders under the contract, whether or not performance is at MSIC facilities, must have a TS/SCI Clearance prior to working on the effort.  Please note the attached SOW, Section L and Section M.
Anticipated Award date: November 2020
Full information is available here.
Source: SAM