Monique Brown named Voyager Space BD director
By Loren Blinde
January 11, 2022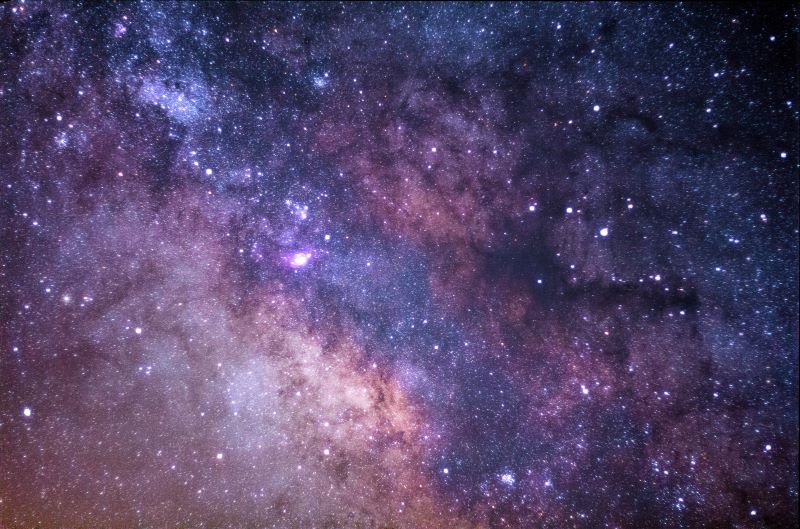 On January 10, Denver, CO-based Voyager Space announced the appointment of Monique Brown as director of business development for national security programs. Brown, a former director of strategy and business development at Lockheed Martin, will be responsible for identifying growth opportunities and expanding Voyager's customer base in the national security space sector.
Voyager recently expanded its defense capabilities, acquiring technology company Valley Tech Systems which develops controllable solid hypersonic propulsion and open architecture ISR (intelligence, surveillance and reconnaissance) for defense and commercial sectors. Valley Tech Systems announced in December a $94 million contract from Lockheed Martin for an advanced solid-propulsion subsystem for its Next Generation Interceptor (NGI) contract with the U.S. Missile Defense Agency (MDA).
"Monique is a powerhouse, with a proven track record of building a wide network of national security relationships across the U.S. government and with allied partners," said Clay Mowry, chief revenue officer at Voyager Space. "She will be an invaluable asset to Voyager as we continue to provide services and solutions for the national security community. We are thrilled to have her on board."
Brown brings nearly two decades of experience to Voyager, most recently leading and developing the aeronautics business development team for South, Central, and Eastern Europe at Lockheed Martin. Previously, Brown served as the senior manager of international strategy and business development at General Atomics Aeronautical Systems and as a policy and program analyst at the Defense Security Cooperation Agency. Brown's experience also spans across the Defense Intelligence Agency, U.S. European Command Intelligence Directorate, and both the U.S. Air Force Office of International Affairs and the General Counsel.
"Voyager is breaking the mold across commercial space, offering a unique and inimitable set of capabilities primed to the industry's precise needs," said Brown. "I'm eager to get to work with the team and further strengthen Voyager's footprint within the national security sector."
Keep up with your competitors by following notable executive moves across the IC contracting space — become a paid subscriber to IC News.