Momentus finalizes National Security Agreement
By Loren Blinde
June 11, 2021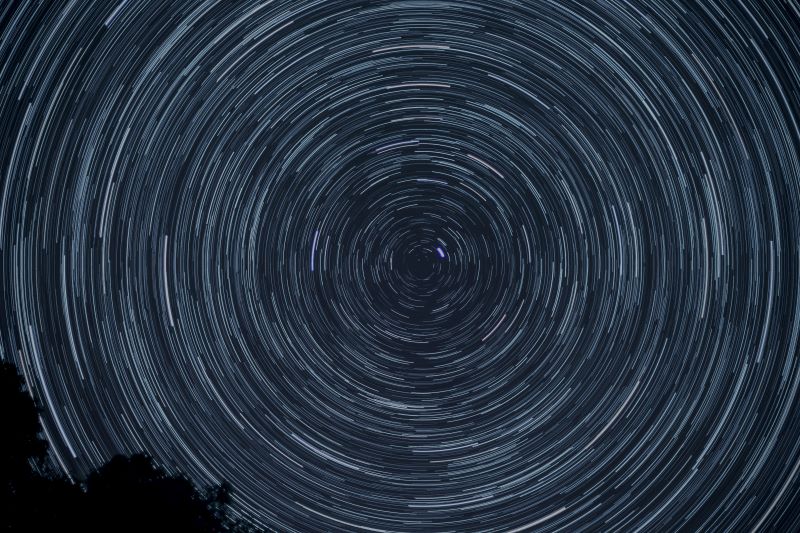 Santa Clara, CA-based Momentus Inc., a U.S. commercial space company offering transportation and other in-space infrastructure services, announced on June 9 that it has finalized and signed a National Security Agreement ("NSA") with the Department of Defense and Department of the Treasury as lead agencies on behalf of the Committee on Foreign Investment in the United States ("CFIUS"). The NSA is the culmination of four months of intensive work with the U.S. government and marks a crucial step in the Company's path toward delivering its services.
Since February of this year, Momentus has collaborated with CFIUS and its member agencies, working to demonstrate the Company's commitment to serving as a trusted partner to the U.S. government. With the NSA now final, Momentus will implement the NSA-required actions that will enable effective alignment with U.S. government stakeholders.
"Our co-founders are completely divested from the company as of today, helping to resolve a primary point of the government's concern," said Momentus Chief Executive Officer Dawn Harms. "The focus now shifts to efficiently implementing the NSA requirements and reinforcing our operational security."
As part of the NSA, Momentus will be required to implement increased security measures, hire key positions to provide additional oversight and appoint a CFIUS-approved director to its board of directors to oversee compliance with the NSA's stipulations.
"Once the NSA's measures are implemented, we will renew our efforts to expeditiously obtain governmental approvals to clear our path to flight," said Harms. "The entire Momentus team is eager to move forward, and we are happy to report progress on that journey with this NSA milestone."
Source: Momentus