Booz Allen wins NIWC contract
By Loren Blinde
June 11, 2021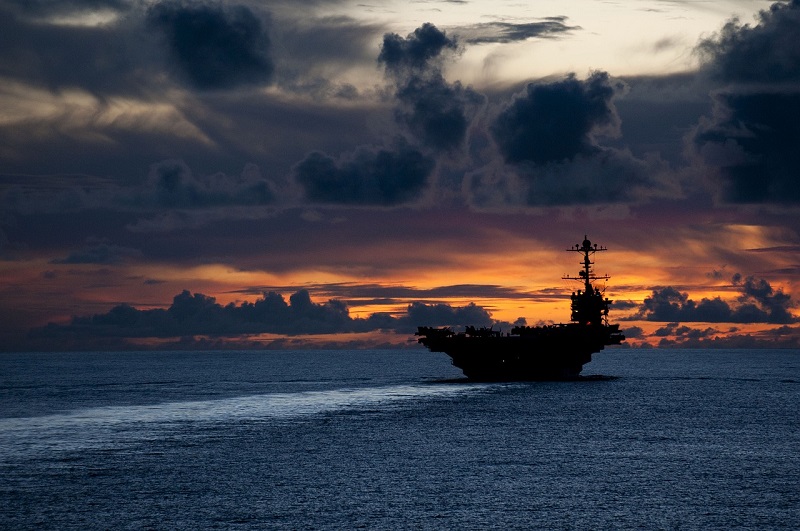 The Enterprise Communications and Networks (ECN) Division of Naval Information Warfare Center Pacific (NIWC Pacific) awarded Booz Allen Hamilton a contract with a potential value of $189.9 million over 5 years, to provide a complete range of engineering, technical, cyber, and programmatic services, the McLean, VA-based company announced June 9.
The work will support networking, communications, and computer systems around the world in service to the Navy's Program Executive Office (PEO) Digital and the Naval Enterprise Networks (NEN) Program Office, Program Management Warfare (PMW) 205.
The ECN Division plays a central role in the engineering and deployment of services and capabilities for Navy Enterprise Networks. This includes both the Navy Marine Corps Intranet (NMCI) and Base-Level Information Infrastructure/Outside Continental United States (OCONUS) Navy Enterprise Network (BLII/ONE-Net). Together, these networks drive the execution of the Navy's vision for Information Warfare Dominance and Information Superiority through Modernization, Innovation, and Defense.
"NIWC Pacific is at the forefront of the Navy's research, development, engineering, and support of integrated Command, Control, Communications, Computers, Intelligence, Surveillance and Reconnaissance (C4ISR), cyber, and space systems across all warfighting domains," said Scott Sautter, vice president at Booz Allen and engineering and technology lead for NIWC Pacific. "Our engineers will support Naval Enterprise Networks to rapidly prototype, test and evaluate, and provide acquisition, installation, and in-service engineering to Naval installations across the globe. Booz Allen's technical depth and diverse talent are strongly positioned to support the breadth of digital transformation and IT modernization activities required by NIWC Pacific and PEO Digital, and we are honored to continue our support to the Navy's mission."
Source: Booz Allen