Mississippi research institutions partner with ERDCWERX
By Loren Blinde
July 7, 2020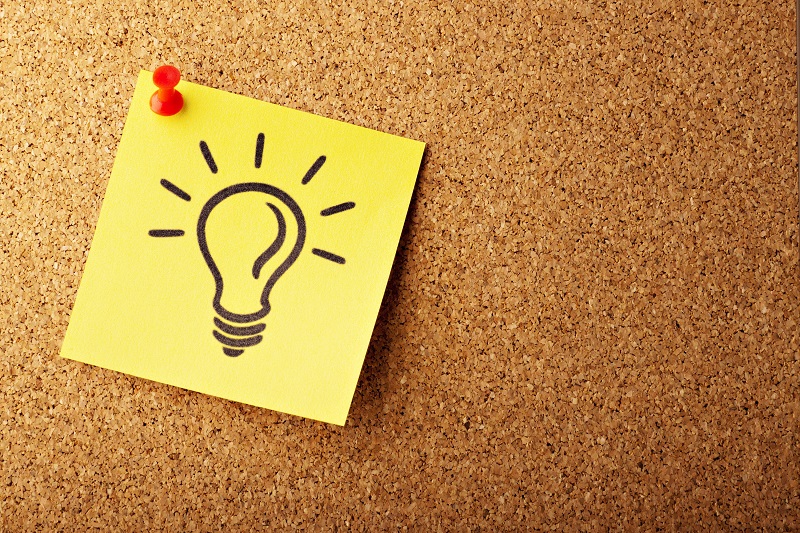 A new partnership has been created to support the market introduction of technologies invented at the seven laboratories of the U.S. Army Engineer Research and Development Center (ERDC), headquartered in Vicksburg, MS. Mississippi's research institutions have recently joined with ERDCWERX, a DEFENSEWERX innovation hub and government partner of the ERDC, to identify promising industry sectors and companies for potential licensure of ERDC technologies.
"Government patents often have value and applicability not only for military, but also for commercial use," said ERDCWERX Director Paul Sumrall. "Market assessment is a type of ERDCWERX innovation project that involves evaluation of ERDC patented technologies for market potential as well as commercialization strategies."
Four innovations are currently being evaluated and will benefit from the expertise of university tech transfer teams as the market potential of each technology is investigated and documented. The Office of Technology Management at Mississippi State University serves as the project lead and provides project coordination with Jackson State University, The University of Mississippi, and The University of Southern Mississippi, all members of the Mississippi Research Consortium (MRC). 
The current Chair of the MRC, Dr. Joseph Whittaker, said, "There are significant levels of synergy between the goals of ERDCWERX and those of the MRC institutions. Our partnership highlights not only the complementary scientific expertise and technical capabilities available within the MRC institutions, but also reflects the expertise and valuable contributions of our institutional Tech Transfer Directors. The MRC is looking forward to future expanded engagement with ERDCWERX in advancing tech transfer and commercialization capabilities throughout Mississippi and nationwide."
As a partnership intermediary, ERDCWERX supports technology transfer, innovation, and workforce development across the ERDC enterprise and extends ERDC's reach through government, industry, and academic collaborations. 
Source: MRC