Kevin Hope joins Continental Mapping
By Loren Blinde
July 7, 2020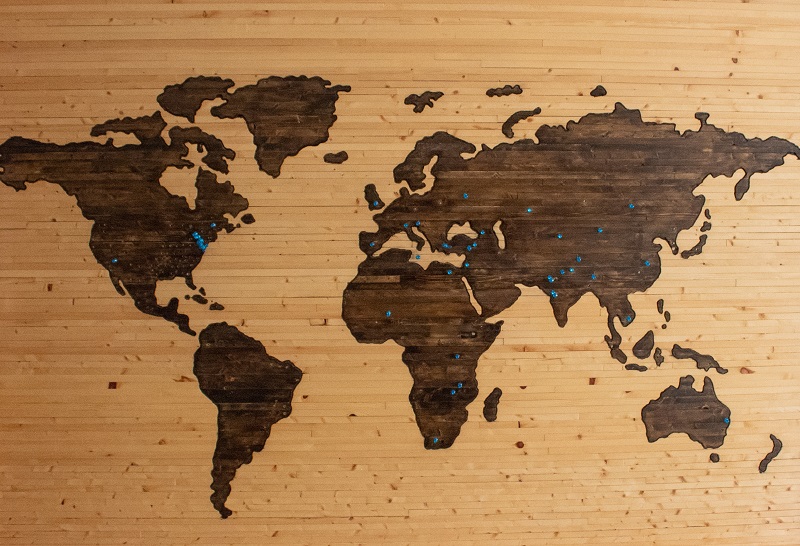 On June 29, Sun Prairie, WI-based Continental Mapping announced that Kevin Hope, the former deputy director of source operations with the National Geospatial-Intelligence Agency (NGA), is joining Continental Mapping. Hope began his federal career in 1985 and most recently led NGA's GEOINT mission to provide the best foundation for geospatial intelligence through discovery, assessment, management, and maintenance of GEOINT sources and data. He served in previous roles within NGA as well including as the national geospatial intelligence officer for GEOINT Standards and Data Management in the Office of the Chief Information Officer where he was the NGA's first chief data officer.
Hope has worked elsewhere in the federal government as well, including at the United States Geological Survey as the USGS director of the USGS Advanced Systems Center, where he coordinated civil and DoD dual use remote sensing projects. He also served as the chief architect of the National Geospatial Program while at USGS, where he led efforts on the Nation's authoritative geospatial framework, The National Map.
Hope joins Continental Mapping to help the firm in its strategic planning, expanding its footprint with the federal government space and defining and deploying targeted research and development efforts.
Chief Strategy Officer Andy Dougherty said, "We are extremely happy Kevin decided to join Continental Mapping as we continue to grow our increased geospatial offerings through our two JANUS Prime contracts.  His voice will enable us to better understand and serve the geospatial missions in the IC and DoD.  His great career in the US Federal Government also included years with other key customers like the USGS.  Kevin's continued dedication to the mission and leadership will serve Continental Mapping and our customers well."
Source: Continental Mapping