Mission Essential wins new USAFE-AFARICA task order
By Loren Blinde
April 3, 2020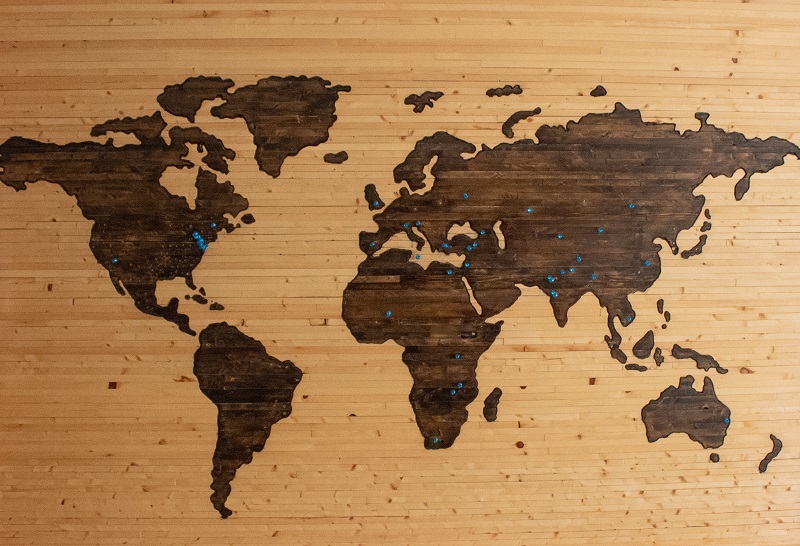 On March 31, Herndon, VA-based Mission Essential announced that it was awarded a new task order – Monolith Excelsior – under the USAFE-AFAFRICA A&AS IV IDIQ, the air component for both U.S. European Command (USEUCOM), and U.S. Africa Command (USAFRICOM). USAFE-AFAFRICA executes the Air Force, EUCOM and AFRICOM missions with forward-based airpower and infrastructure. The task order is a combination of existing work and new growth requirements.
On Monolith Excelsior, Mission Essential will provide the United States Air Force's 693d Intelligence, Surveillance and Reconnaissance Group (ISRG), an intelligence unit located at Ramstein Air Base in Germany, with analytical, technical, and engineering support to intelligence, surveillance and reconnaissance (ISR) mission requirements across EUCOM and AFRICOM. The company will provide ISR collection management, signals intelligence (SIGINT) analysis, geospatial intelligence (GEOINT) analysis, SSO support, training, infrastructure engineering, network and systems engineering, information systems security management, and cross-domain solutions engineering.
"Outstanding customer execution and customer satisfaction are two Mission Essential staples," said Mission Essential President Al Pisani. "We are honored to continue cultivating our longstanding partnership with USAFE-AFAFRICA."
The company will provide support in Germany on the five-year contract.
Source: Mission Essential