Mike Byrd joins Rancher Government Solutions
By Loren Blinde
September 1, 2023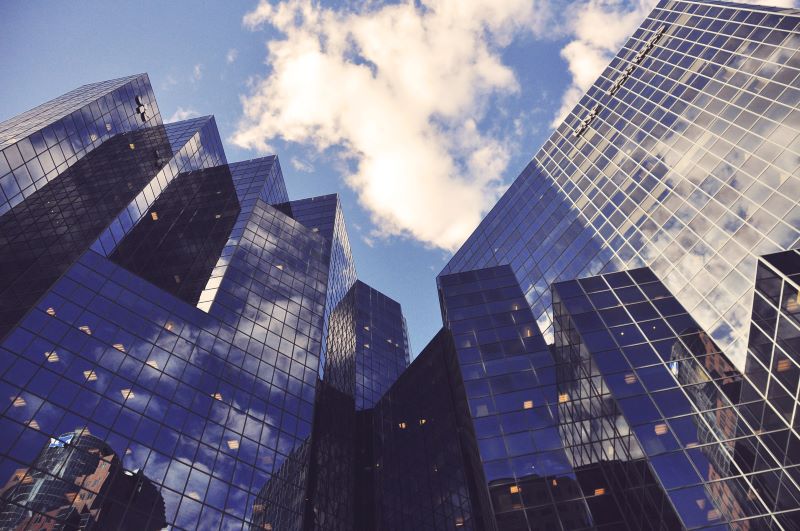 Rancher Government Solutions (RGS), provider of  open source, cloud native, Kubernetes management software, announced on August 31 that IT veteran Mike Byrd has been named vice president of ecosystems and partner management.
The addition of Byrd to the senior management team brings his 28 years of government IT thought leadership and experience at both Red Hat and Sun Microsystems to RGS, just as the acceleration of containerization and the adoption of Kubernetes in the federal market has put RGS at the vanguard of application modernization, cloud native and edge technology.
"The timing could not be better for Mike to join the RGS team and help further accelerate our growth in the federal market," said Paul Smith, CEO at RGS. "Mike is very well known in both the National Commercial and Government Partner, Distribution and SI space. He has run many successful sales organizations for years and has always focused on his team's personal and professional career growth as well as the success and satisfaction of his partners and their customers."
Most recently Byrd was Red Hat's VP of North American ecosystem partner management and served as VP of US public sector channel sales at the company. Prior to joining Red Hat, Byrd spent almost 10 years at Sun Microsystems in federal user and embedded sales.
"I'm thrilled to join the terrific team at RGS, and I'm looking forward to continuing my engagement with the community of partners that are committed to the public sector," said Byrd. "Rancher Government's true commitment to open source allows partners and customers to fully embrace community solutions as we build problem solving solutions together. These are the roots of open source and they're thriving in the Rancher community."
Source: Rancher Government Solutions
Keep up with your competitors by following notable executive moves across the IC contracting space — become a paid subscriber to IC News.