Apogee announces new governing board members
By Loren Blinde
September 1, 2023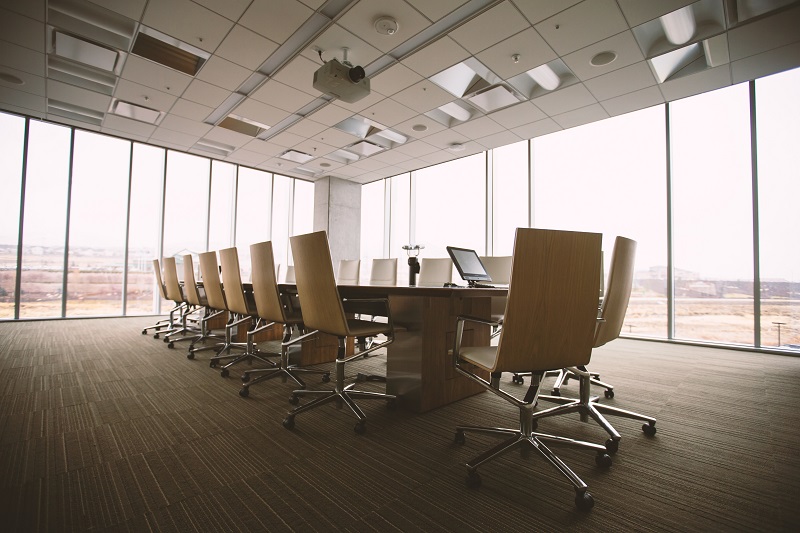 Apogee has created a new governing board of directors, the Colorado Springs, CO-based company announced August 30. Led by CEO and Chairman Wes Georges, this governing body will continue to represent the best interests of Apogee's operations as the company expands its customer base in defense, national security, and civilian agencies.
The board consists of top executives with governance disciplines across diverse industries with a proven track record of success in mentoring growing organizations. The newly formed Apogee governing board will assist its current leadership team as Apogee continues its upward trajectory within the Department of Defense marketspace and an expansive employee base across the United States.
"We are honored to welcome this group of business leaders who will share their expertise and mentor Apogee as the company prepares for the challenges that lie ahead," said Georges. "Their breadth of experience and knowledge will provide Apogee a measured plan of how we can continue to capture a growing share of our market while maintaining our core values of preserving the employee experience and culture."
The board members include:
David Dacquino: Former CEO and current Chairman of the Board at Serco Inc.
Kathy Clark: Former CEO of Smarthinking Inc. and Co-Founder and Former CEO of Landmark Systems Corporation
Source: Apogee
Like IC News? Then please consider subscribing. You'll get full access to our searchable library of 10,000+ articles, plus new articles each weekday.